SARS-CoV-2 Found in 100% of Infected Patients' Stools Suggests COVID-19 Could Be a Gut Infection
By HospiMedica International staff writers
Posted on 11 Sep 2020
A new study of symptomatic patients who tested positive for COVID-19 has found SARS-CoV-2 in 100% of fecal samples, suggesting that COVID-19 could be a gut infection and a potential new transmission route.
The study by Progenabiome (Ventura, CA, USA) in collaboration with the Centre for Digestive Diseases (CDD Sydney, Australia) also showed COVID-19 mutations, providing insights into the SARS-CoV-2 virus, its evolution and strains, based on data from the stools of patients.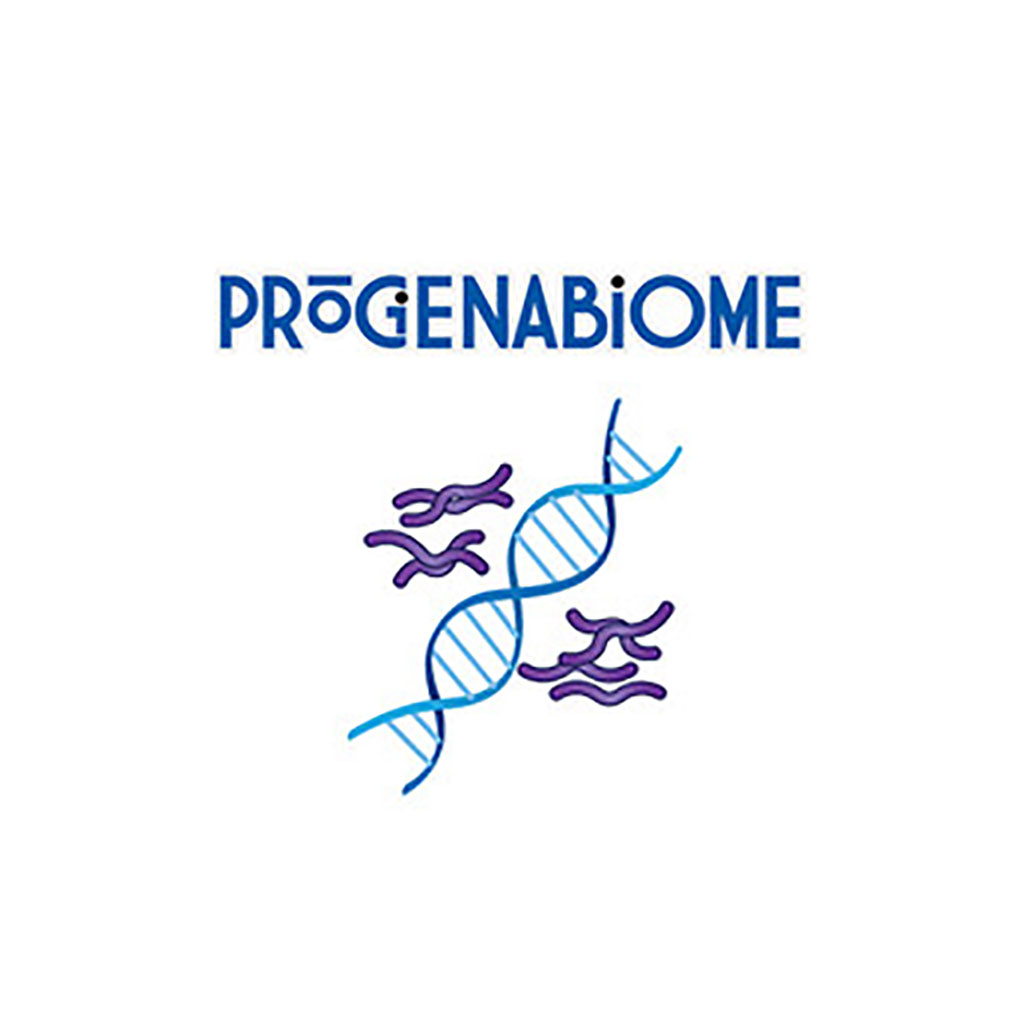 The fecal samples showed SARS-Cov-2 infective virus in all nasopharyngeal positive patients using a more sensitive method, suggesting potential for fecal-oral transmission. Different mutations were found among those in which SARS-CoV-2 was detected by whole genome sequencing.
"Since the outbreak of COVID-19, I felt it was important to look at patient's stools because of the prevalence of ACE2 receptors in the GI tract. PCR testing by definition looks at and copies a small portion of genetic information; because of this, it only shows a segment of the virus which may or may not be significant. More importantly, it doesn't help guide the therapy," said Sabine Hazan, MD, CEO of Progenabiome. "Alternatively, whole genome sequencing provides a much more comprehensive view, allows us to better understand the virus and its various mutations, and it serves as a better diagnostic tool to assess evolution of this virus that may more accurately distinguish if the virus disappears after treatment."
Related Links:

Progenabiome
Centre for Digestive Diseases (CDD)
Other channels