AstraZeneca Oxford COVID-19 Vaccine Resumes Clinical Trials in UK; Launch by 2020 End Still Achievable
By HospiMedica International staff writers
Posted on 14 Sep 2020
AstraZeneca (Cambridgeshire, England) has resumed clinical trials for its COVID-19 vaccine, following confirmation by the Medicines Health Regulatory Authority (MHRA) that it was safe to do so.
AstraZeneca is conducting trials of its adenovirus vector-based COVID-19 vaccine candidate, AZD1222, developed by the University of Oxford (Oxford, UK). However, a participant in the Phase 3 trial of the company's experimental COVID-19 vaccine candidate had developed a serious spinal inflammatory disorder, forcing it to halt the study. The standard review process triggered a voluntary pause to vaccination across all global trials to allow review of safety data by independent committees, and international regulators.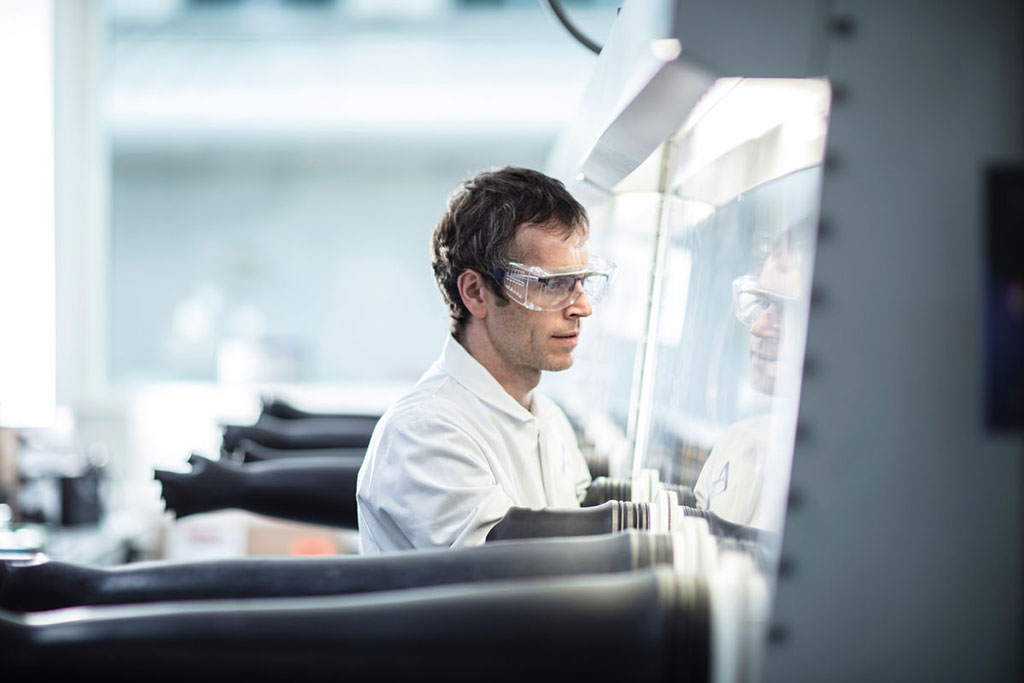 The UK committee has now concluded its investigations and recommended to the MHRA that trials in the UK are safe to resume. All trial investigators and participants will be updated with the relevant information and this will be disclosed on global clinical registries, according to the clinical trial and regulatory standards. AstraZeneca has reaffirmed its commitment to the safety of trial participants and the highest standards of conduct in clinical trials. The company has said that it will continue to work with health authorities across the world and be guided as to when other clinical trials can resume.
Despite the interruption in the clinical trials, the company's chief executive, Pascal Soriot, has expressed confidence that a year-end launch of its COVID-19 vaccine was still possible, according to a report by the Guardian. Speaking at an event, Soriot said "I still think we are on track for having a set of data that we would submit before the end of the year" for regulatory approval. They "could still have a vaccine by the end of this year, early next year", depending on how fast the regulator moves, he added.
Related Links:

AstraZeneca
University of Oxford
Other channels