Moderna and Pfizer COVID-19 Vaccines Could Receive EUA in a Month and Rollout in Weeks
By HospiMedica International staff writers
Posted on 20 Nov 2020
Both the COVID-19 vaccine candidates from Pfizer Inc. and Moderna, Inc. (Cambridge, MA, USA) could be granted Emergency Use Authorization (EUA) in less than a month and be ready for rollout in weeks, according to US Health and Human Services (HHS) Secretary Alex Azar.
Azar's comments came at a briefing on the US government's Operation Warp Speed program for COVID-19 vaccines and treatments soon after both the companies had announced interim trial data demonstrating their vaccines to be more than 94.5% effective. Azar said that the FDA would move "as quickly as possible" to grant EUA to the COVID-19 vaccine candidates from Pfizer and Moderna. Moderna's COVID-19 vaccine is expected to be granted authorization within seven to 10 days of Pfizer receiving an EUA for its vaccine, while full formal approval is likely to take around three months thereafter.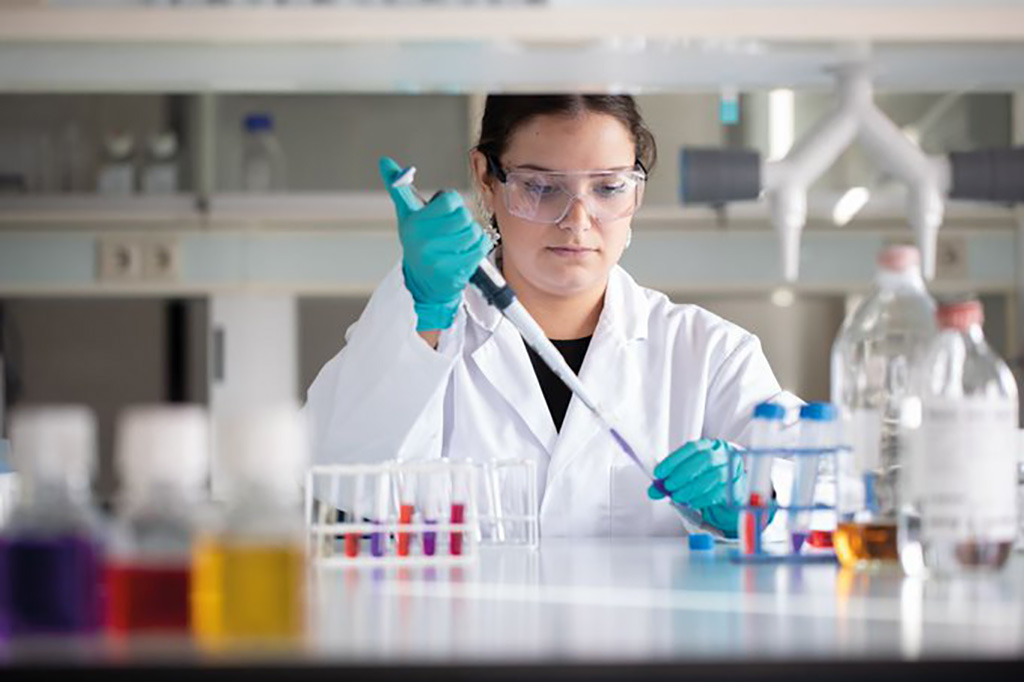 The US is expected to have a total of 40 million doses of COVID-19 vaccine by the end of the year that would be sufficient for 20 million people as both the vaccines will require two doses. Thereafter, Pfizer and Moderna will produce more than 40 million doses of their of COVID-19 vaccine every month for inoculation in the US.
According to officials, all US states and territories were ready to begin the distribution process of the COVID-19 vaccine within 24 hours of approval being granted by the Food and Drug Administration (FDA) and had the required cold storage infrastructure in place. The US government plans to deliver the COVID-19 vaccine to vulnerable, prioritized population in the US through a major distributor McKesson with which it has entered into a partnership, as well as via a "direct arrangement" with Pfizer. The administration costs for delivering the COVID-19 vaccine would be covered by the US government and private insurers.
Additionally, US officials are expecting early data from two more COVID-19 vaccines within the coming weeks. The FDA is expected to assemble its vaccines advisory committee on Dec. 8-10 in order to discuss the recent developments, including the COVID-19 vaccine candidates from Pfizer and Moderna.
Related Links:

Pfizer Inc.
Moderna, Inc.
Other channels