Korean Biopharmaceutical Firm Celltrion's Anti-COVID-19 Monoclonal Antibody Treatment Neutralizes South African Variant
By HospiMedica International staff writers
Posted on 30 Apr 2021
Celltrion Group (Incheon, Korea) has announced preliminary pre-clinical results for regdanvimab (CT-P59), an anti-COVID-19 monoclonal antibody treatment, with data demonstrating that CT-P59 has a neutralizing effect against the South African variant in an in vivo model. The study demonstrated that CT-P59 treatment, at a clinically relevant dose, results in a significant reduction in viral load of SARS-CoV-2.
CT-P59 was identified as a potential treatment for COVID-19 through screening of antibody candidates and selecting those that showed the highest potency in neutralizing the SARS-CoV-2 virus. In vitro and in vivo pre-clinical studies showed that CT-P59 strongly binds to SARS-CoV-2 RBD and significantly neutralize the wild type and mutant variants of concern including the UK variant (B.1.17). In in vivo models, CT-P59 effectively reduced the viral load of SARS-CoV-2 and inflammation in lung. Results from the global Phase 1 clinical trial of CT-P59 demonstrated a promising safety, tolerability, antiviral effect and efficacy profile in patients with mild symptoms of COVID-19. Celltrion's global Phase 3 clinical trial to further evaluate the efficacy and safety of CT-P59 is ongoing in 13 countries including the US, Spain and Romania, having recently completed patient enrolment of 1,300 people.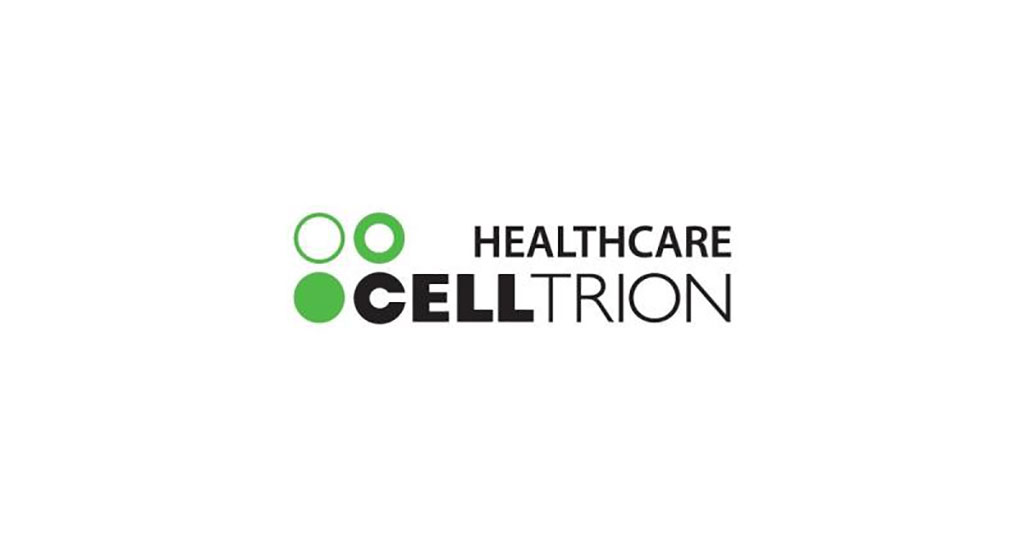 The pre-clinical study assessed the neutralization effect of CT-P59 against the South African variant, using a clinically relevant dose. CT-P59 demonstrated reduction in the binding affinity against the receptor binding domain (RBD) in the three mutations (K417N, E484K and N501Y substitutions) of the South African variant. In addition, CT-P59 showed a reduced susceptibility against the South African variant in a live virus and pseudo-virus assay in vitro study. However, there was no significant difference observed in the respiratory viral infection in the upper and lower respiratory tracts when exposed with SARS-CoV-2 wild type and the South African variants in the study. Taken together, the reduced effect in in vitro neutralization of CT-P59 is unlikely to compromise the in vivo therapeutic potency against the variant in the respiratory tract, especially at a clinical dose.
"We are encouraged by the new data, which reinforces that Celltrion's CT-P59 treatment could be effective against the South African variant and variant mutations," said Dr. HoUng Kim, Ph.D., Head of Medical and Marketing Division at Celltrion Healthcare. "Faced with the rapid spread of COVID-19 variants, global access to effective antibody treatment is fundamentally important to reduce the disease progression rate to severe COVID-19 and help outpatients avoid hospitalization and alleviate the burden on the health care system. We have commenced the development of a neutralizing antibody cocktail with CT-P59 against new emerging strains in the UK and South Africa and we will continue to further investigate the neutralizing antibodies and other responses to protect against current SARS-CoV-2 strains and emerging variants."
Related Links:

Celltrion Group
Other channels