Pfizer's Oral Drug for COVID-19 Could Be Available by Year End, Says CEO
By HospiMedica International staff writers
Posted on 30 Apr 2021
Pfizer Inc.'s (New York, NY, USA) experimental oral antiviral drug for prescribing at the first sign of COVID-19 infection could become available by the end of the year.
Pfizer CEO Albert Bourla told CNBC that if the clinical trial currently underway for testing the company's new COVID-19 antiviral therapy goes well and it receives approval from the US Food and Drug Administration, then the drug could be distributed across the US by the end of the year. Pfizer's oral antiviral clinical candidate PF-07321332, a SARS-CoV2-3CL protease inhibitor, has demonstrated potent in vitro anti-viral activity against SARS-CoV-2, as well as activity against other coronaviruses, suggesting potential for use in the treatment of COVID-19 as well as potential use to address future coronavirus threats.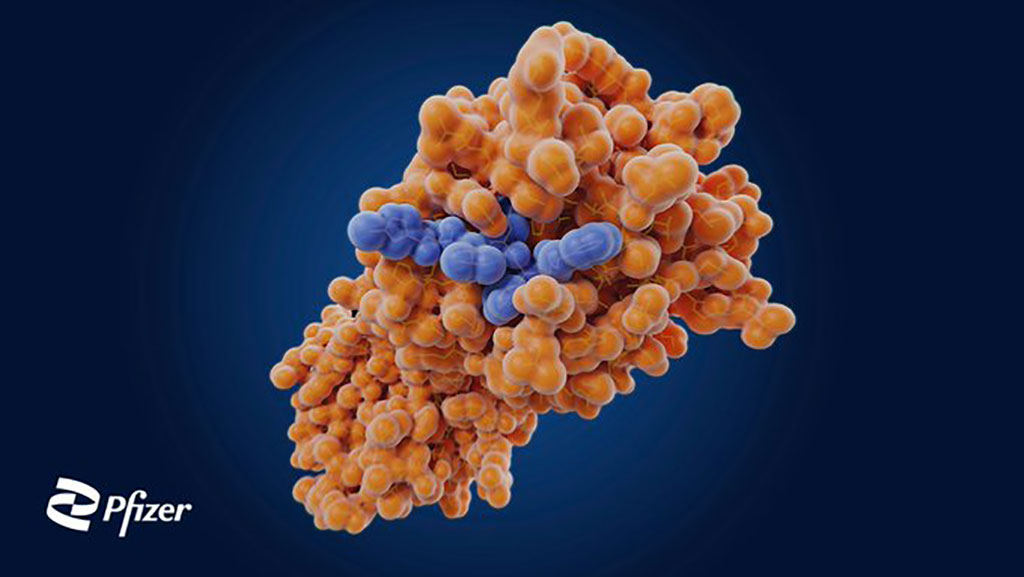 Protease inhibitors bind to a viral enzyme (called a protease), preventing the virus from replicating in the cell. Protease inhibitors have been effective at treating other viral pathogens such as HIV and hepatitis C virus, both alone and in combination with other antivirals. Currently marketed therapeutics that target viral proteases are not generally associated with toxicity and as such, this class of molecules may potentially provide well-tolerated treatments against COVID-19.
Pfizer is progressing to multiple ascending doses after completing the dosing of single ascending doses in a Phase 1 study in healthy adults to evaluate the safety and tolerability of its oral antiviral clinical candidate. The Phase 1 trial is a randomized, double-blind, sponsor-open, placebo-controlled, single- and multiple-dose escalation study in healthy adults evaluating the safety, tolerability and pharmacokinetics of PF-07321332. Initiation of this study is supported by preclinical studies that demonstrated the antiviral activity of this potential first-in-class SARS-CoV-2 therapeutic designed specifically to inhibit replication of the SARS-CoV2 virus.
Health experts believe that Pfizer's oral COVID-19 antiviral drug could be a game changer as newly infected patients could use it outside of hospitals. Researchers also hope that the oral medication can arrest disease progression and save hospital trips.
Related Links:

Pfizer Inc.
Other channels