CRISPR Breakthrough That Blocks SARS-CoV-2 Virus Replication Could Pave Way for New COVID-19 Treatment
By HospiMedica International staff writers
Posted on 20 Jul 2021
Scientists have found a way to stop the SARS-CoV-2 virus from replicating in infected human cells, in a major step towards a new treatment for this and future pandemic viruses.
The discovery builds on research when scientists at the Peter MacCallum Cancer Centre (Melbourne, Australia) and Peter Doherty Institute for Infection and Immunity (Melbourne, Australia) showed a CRISPR gene editing tool could be used to eliminate abnormal RNAs that drive children's cancers. This same approach has been shown to suppress replication of the RNA virus SARS-CoV-2 – and importantly its "variants of concern" – in a test tube model.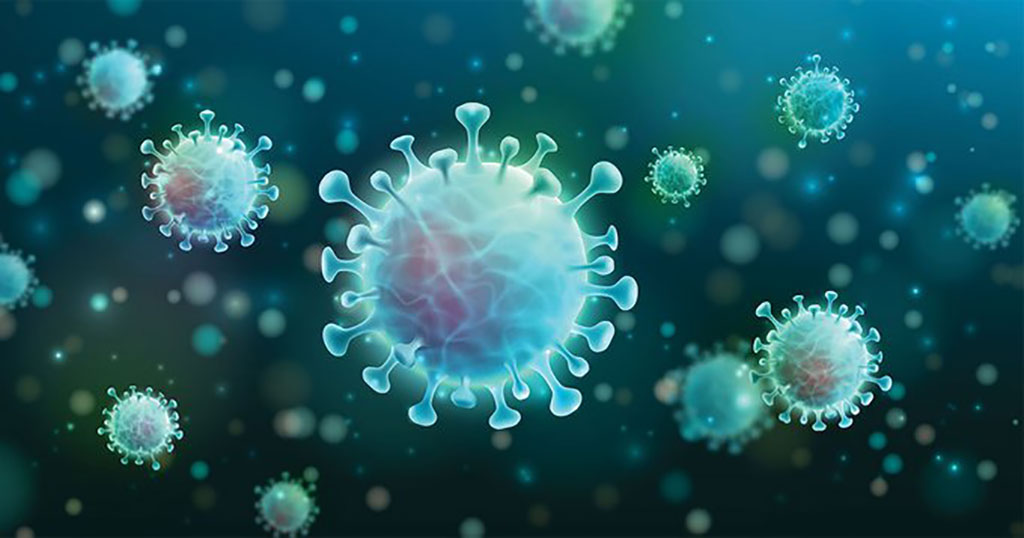 At its core is an enzyme (CRISPR-Cas13b) that binds to target RNAs and degrades part of the virus' genome needed to replicate inside cells. The team will now move to test this approach in animal studies and eventually a clinical trial. While the pandemic response was focused on rolling out protective vaccines, there remained an urgent need for treatments specific to COVID-19 patients, according to the researchers. They believe that there were signs this approach could also be applied to a host of existing viruses and be a game-changer for how they are currently treated.
"The flexibility of CRISPR-Cas13 – which only needs the viral sequence – means we can look to rapidly design antivirals for COVID-19 and any new emerging viruses," said Director Professor Sharon Lewin from the Doherty Institute.
"Unlike conventional anti-viral drugs, the power of this tool lies in its design-flexibility and adaptability, which make it a suitable drug against a multitude of pathogenic viruses including influenza, Ebola, and possibly HIV," added Dr. Mohamed Fareh from Peter MacCallum Cancer Centre.
Related Links:

Peter Doherty Institute for Infection and Immunity
Peter MacCallum Cancer Centre