World's First COVID-19 Drug Based on Human Immunoglobulin Developed from Plasma of Recovered Patients
By HospiMedica International staff writers
Posted on 14 Sep 2021
The world's first drug based on human immunoglobulin being developed from plasma of recovered patients could be effective on COVID-19 patients with mild conditions.
China National Pharmaceutical Group Co., Ltd. (Sinopharm Beijing, China) is developing two medicines for the treatment of COVID-19 based on human immunoglobulin and monoclonal antibody. Both the drugs could reduce the impact of the novel coronavirus in infected people and will be effective on patients with mild COVID-19, according to a report by the Global Times.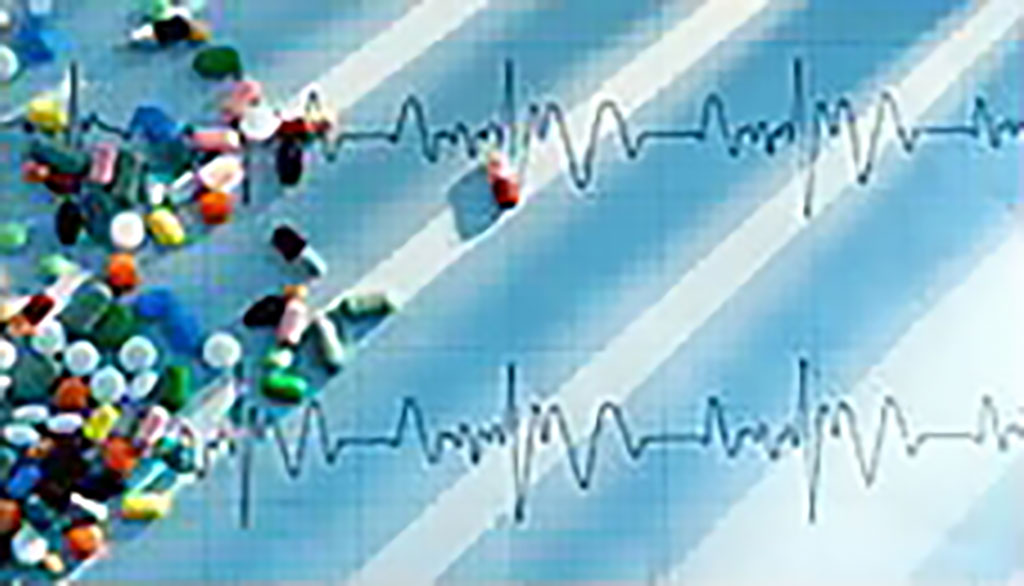 The first drug being developed from plasma of recovered COVID-19 patients or vaccinated uninfected people contains high-potency SARS-COV-2 neutralizing antibodies. The drug has demonstrated significant relief of symptoms and damage caused by SARS-COV-2 in pre-clinical studies and animal tests. The new drug containing a high level of neutralizing antibodies to the novel coronavirus is all set to soon enter Phase 3 clinical trials.
The second COVID-19 drug under development is based on a potent monoclonal antibody against the Delta variant discovered by researchers at Sinopharm. The monoclonal antibody is capable of effectively blocking the binding of the novel coronavirus to the Angiotensin-converting enzyme 2 which is attached to the membranes of cells located in the intestines, kidney, testes, gallbladder and heart. According to Sinopharm, the antibody can prevent the SARS-COV-2 virus from infecting human cells.
Related Links:

China National Pharmaceutical Group Co., Ltd.