New Rapid Test That Identifies Deteriorating COVID-19 Patients with Greater Accuracy than Existing Tests Presented at AACC 2021
By HospiMedica International staff writers
Posted on 30 Sep 2021
A groundbreaking study on a new rapid test that identifies COVID-19 patients who will deteriorate with greater accuracy than existing tests was presented at the 2021 AACC Annual Scientific Meeting & Clinical Lab Expo.
A team of researchers from MeMed (Haifa, Israel) has developed the test that predicts COVID-19 outcomes with high accuracy. In 15 minutes, the test measures blood levels of TRAIL and IP-10, two proteins that the immune system produces in response to viral infections, and CRP, a general marker of infection severity. The test then uses these values to calculate a COVID-19 Severity score on a scale of 0-100, with 100 indicating the highest likelihood of severe outcome.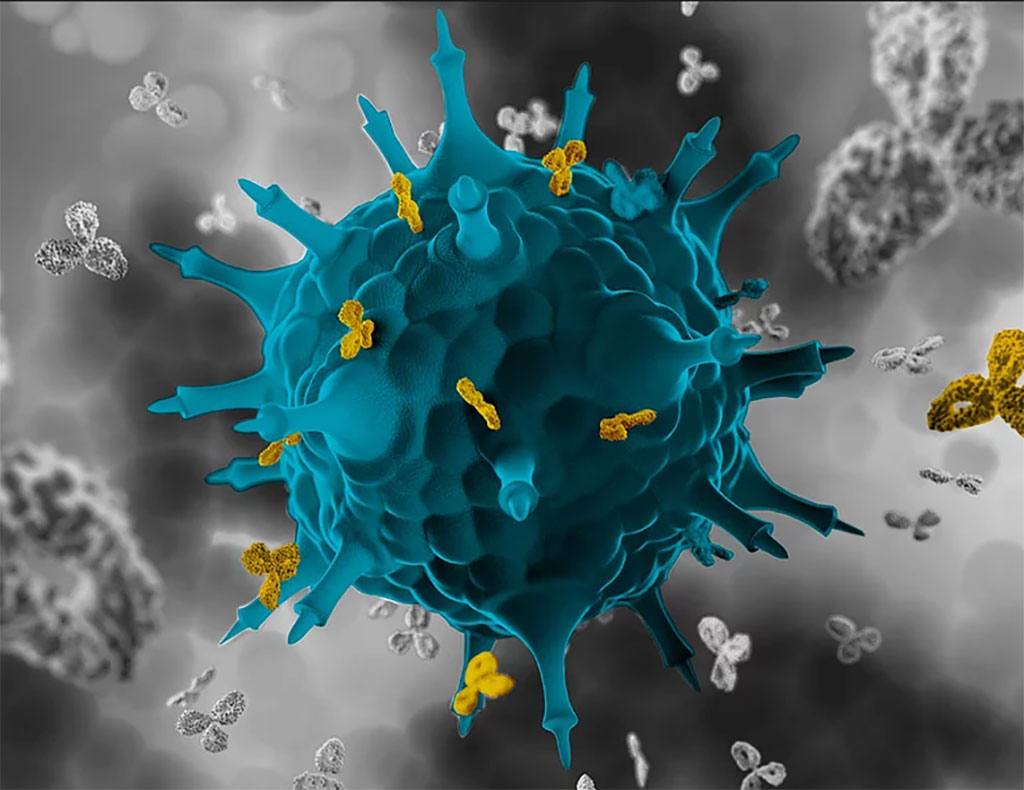 To develop this test, the researchers first used a rapid point-of-care instrument that MeMed previously built to measure TRAIL, IP-10, and CRP in a group of 518 COVID-19 patients, 113 of whom had a severe outcome. The researchers analyzed the data from this group with a machine learning algorithm in order to create the model that serves as the basis for the COVID-19 Severity score. Through statistical analysis, the researchers then determined that the COVID-19 Severity score has an area under the curve (AUC) of 0.86. This means that it outperforms other COVID-19 severity stratification tests in terms of accuracy, including the commonly used biomarker IL-6, which only has an AUC of 0.77.
"There are three elements that are novel about this test," said Eran Eden, PhD, Co-founder & CEO of MeMed. "First, we're using the body's immune response to tell us what's going on with the patient. Second, instead of using just one biomarker, we're combining three complementary markers to get a more holistic picture. And third, we're using a novel platform that is able to measure these specific proteins from blood within 15 minutes, making this test clinically applicable to the workflow in today's emergency departments."
Related Links:
MeMed
Other channels