Study Assesses Impact of COVID-19 on Ventilation/Perfusion Scintigraphy
By HospiMedica International staff writers
Posted on 04 May 2022
A scientific e-poster presented during the 2022 ARRS Annual Meeting in Los Angeles, USA discussed how to prevent contamination and spread of COVID-19 during nuclear medicine ventilation/perfusion scintigraphy (V/Q) by modifying to lung perfusion scintigraphy only.
The retrospective study by researchers at Rush University Medical Center (Chicago, IL, USA) included a comparison of lung perfusion scintigraphy during the COVID-19 pandemic (April 2020 to July 2021) to the V/Q scans performed during immediate pre-COVID era (December 2018 to March 2020) in a large tertiary care teaching hospital. Instead of the ventilation scan, chest radiographs or CT scans performed within 24 hours were used to correlate lung perfusion findings during the COVID era.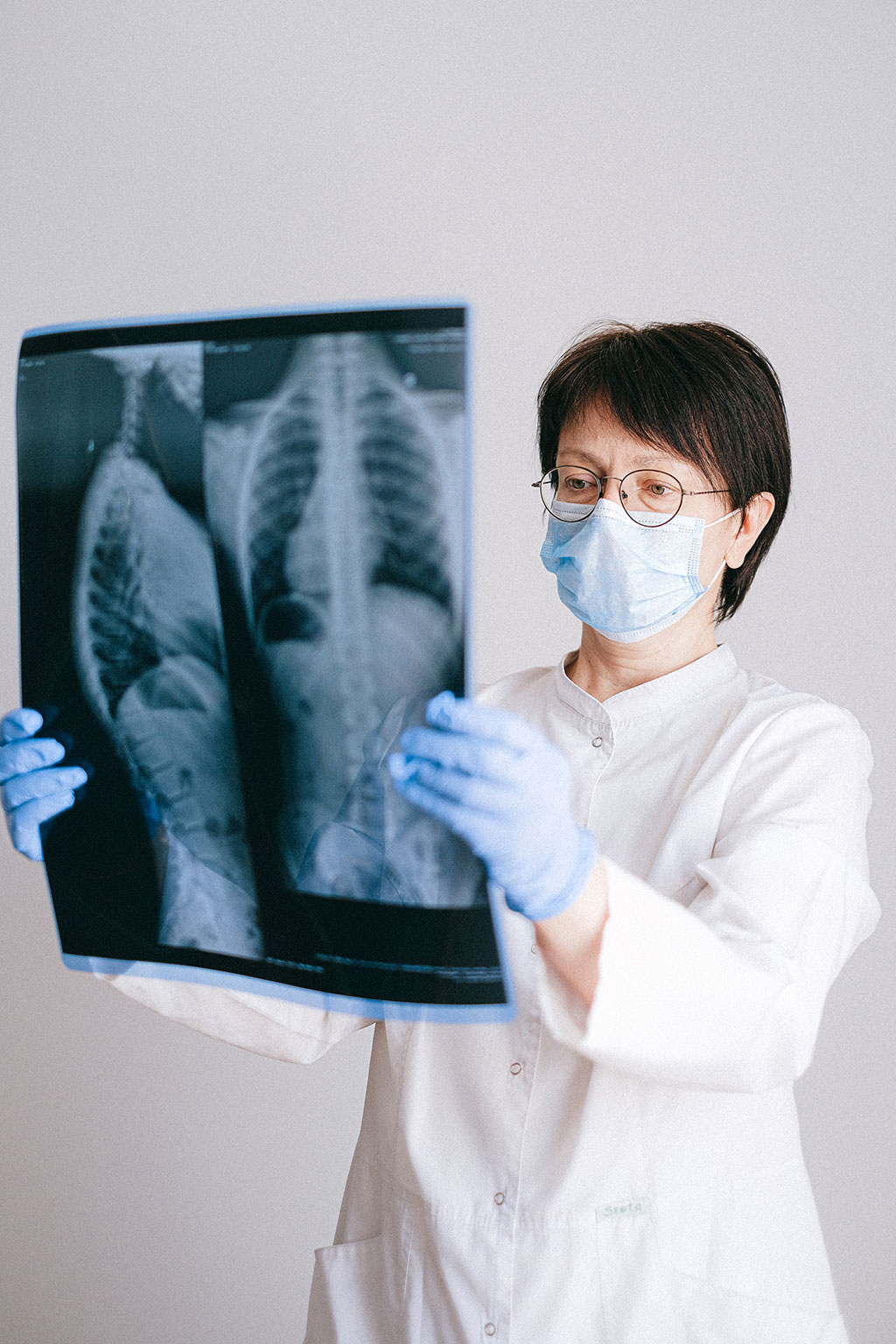 As expected, there was 30% decline (154 less lung scans, 357 total) in the overall number of lung scans performed during the COVID-19 pandemic, compared with the pre-COVID era, where 511 V/Q scans were performed. Out of 511 patients who underwent a V/Q scan pre-COVID, 349 (68.3%) had low, 142 (27.8%) had intermediate, and 20 (3.9%) had a high probability scan for pulmonary embolism (PE). Out of 347 patients who underwent lung perfusion scintigraphy during COVID, 199 (57.3%) had low, 114 (32.9%) had indeterminate scans, and 34 (9.8%) had high probability scans for PE.
"This study provides a comparative analysis of lung perfusion scans performed during the COVID-19 pandemic to V/Q scans performed during the immediate prior pre-COVID era," said presenting author Pokhra Suthar of Rush University Medical Center. "We compared the probability of scintigraphy scans in terms of low, intermediate, and high probability based on modified PIOPED II and perfusion-only modified PIOPED II criteria."
Related Links:
Rush University Medical Center