Study Shows Most Incontinence Treatments Deliver Meager Results
By HospiMedica International staff writers
Posted on 19 Apr 2017
Researchers at Kleijnen Systematic Reviews, Sahlgrenska Academy, and other institutions conducted a review of studies to assess cure rates from treating urinary (UI) or fecal incontinence (FI) in adult patients, and how many remain dependent on containment strategies. To do so, Medline, Embase, PsycINFO, the Cochrane Central Register of Controlled Trials (CENTRAL), CINAHL, and PEDro were searched from January 2005 to June 2015. Supplementary searches included conference abstracts and trials registers.
The results revealed that surgery for stress UI ranked well ahead of other methods, delivering success in 82.3% of cases. Pelvic floor exercises for UI ranked second, with 53%, followed by antimuscarinic drug treatment for patients with urgency UI, with a 49% success rate. Sacral neuromodulation for FI had a median cure rate of 38.6%, and at the bottom of the pile was treatment for UI using injected bulking agents into damaged tissue around the urethra, which was only successful in 37% of cases. The review was published on March 24, 2017, in BMC Medicine.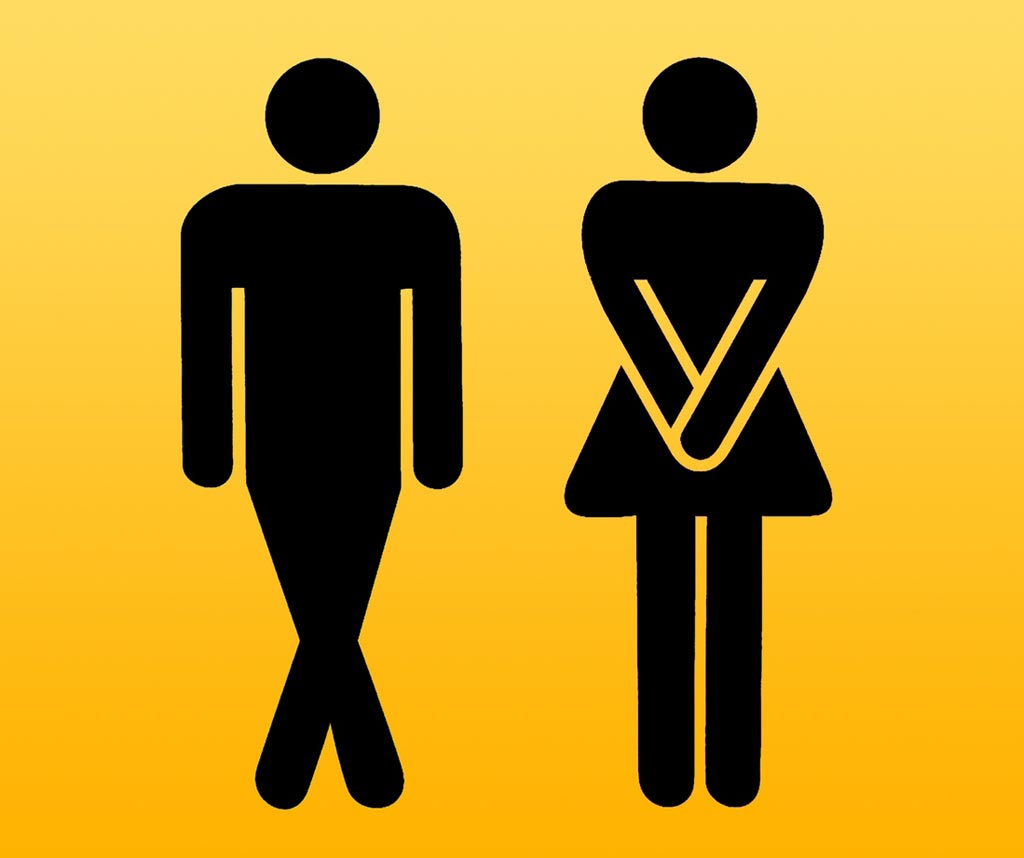 "Unfortunately we are not actually curing the condition in that many cases. Surgery aside, the results delivered are poor. And the problems are only going to get worse in the future because the population, as we know, is aging," said senior author professor of gynecology and obstetrics Ian Milsom, MD, of the Sahlgrenska Academy and head of the Gothenburg Continence Research Center (GCRC). "The results don't look good at all considering the cost in billions that these drugs incur on health care systems. Surgery on the other hand has become simpler and more effective and is delivering strong results even in the long term."
Combined FI and UI has been reported in 10% of women and in 6–10% of men living in the community, increasing to almost 50% in nursing home residents. UI constitutes a major health problem affecting the lives of an estimated 400 million persons worldwide. Incontinence is also more prevalent in men and women affected by various neurological illnesses, such as multiple sclerosis, spina bifida, Parkinson's disease, and stroke. Global demographic trends suggest that the incidence of both UI and FI will rise in the coming years, with a significant health and social burden as well as an increased economic cost for both patients and health service payers.
Latest Critical Care News
Other channels