Statin Cessation after Stroke Raises Recurrence Risk
By HospiMedica International staff writers
Posted on 17 Aug 2017
Discontinuing statin therapy three to six months after an initial ischemic stroke is tied to higher risk of a recurrent stroke, according to a new study.
Researchers at Chang Gung University College of Medicine (Taoyuan City, Taiwan), the Medical University of South Carolina (MUSC; Charleston, USA), and other institutions conducted a Taiwanese nationwide cohort study in order to explore the effects of statin discontinuation or statin dose reduction on recurrent stroke risk. The source population comprised 45,151 ischemic stroke patients who were prescribed a statin within 90 days of discharge after an ischemic stroke between 2001 and 2012. There were 2,120 recurrent strokes during the study period.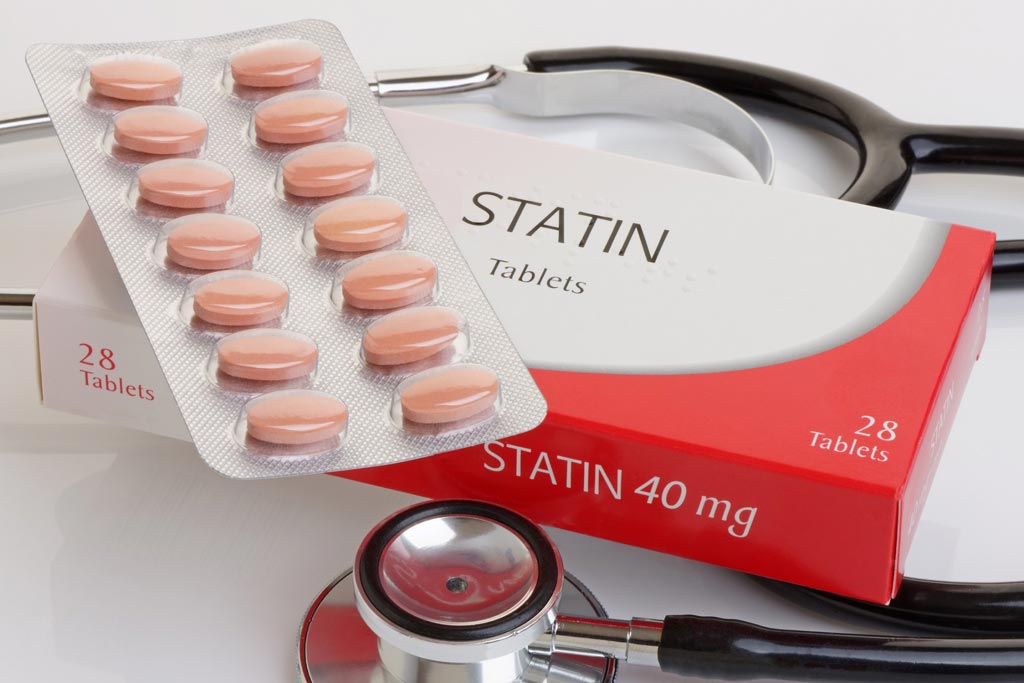 The researchers found that during the day-90 to day-180 period, 7% were on reduced statin therapy, and 18.5% were not on any statin therapy. When compared to patients who maintained statin intensity therapy, discontinuation of statins was associated with a 42% increased risk of recurrent stroke, but maintaining a reduced-statin dose was not associated with additional risk. While age, ischemic heart disease, stroke history before index stroke, heart failure, and stroke severity index varied among the three groups, potential complications that could lead to statin discontinuation or reduction. The study was published on August 2, 2017, in the Journal of the American Heart Association.
"Stroke patients no longer on statins beyond the initial period following their index event had increased rates of recurrent stroke and death during the first year after statin discontinuation," concluded lead author Meng Lee, MD, of Chang Gung University College of Medicine, and colleagues. "These findings suggest that providers and atherosclerotic stroke patients should not discontinue statin therapy unless there is a highly compelling reason for doing so."
Statins lower cholesterol levels by inhibiting the enzyme HMG-CoA reductase, which plays a central role in the production of cholesterol in the liver. Several mechanisms may explain the harmful effect of statin discontinuation following stroke. First, statins stabilize plaques in arteries supplying brain and heart, reducing the risk of recurrent cerebral infarction and coronary artery disease (CAD) related events. Second, statin cessation has been associated with reduced flow‐mediated vasodilation, increased atrial fibrillation (AF), and elevated C‐reactive protein serum levels.
Related Links:
Chang Gung University College of Medicine

Medical University of South Carolina
Latest Critical Care News
Other channels