Cannabis Used by Up to a Quarter of Cancer Patients
By HospiMedica International staff writers
Posted on 05 Oct 2017
A new study reports that approximately 25% of cancer patients used marijuana in the past year, mostly for physical and psychological symptoms.
Researchers at Fred Hutchinson Cancer Research Center (Seattle, WA, USA) and the University of Washington (UW; Seattle, USA) conducted a cross-sectional survey among 926 patients (median age 58 years) in order to determine the prevalence and methods of use, perceived benefits, and the sources of information on cannabis for medical use; random urine samples for tetrahydrocannabinol provided survey validation. The study was conducted in Washington State, which has legalized marijuana for medicinal and recreational use.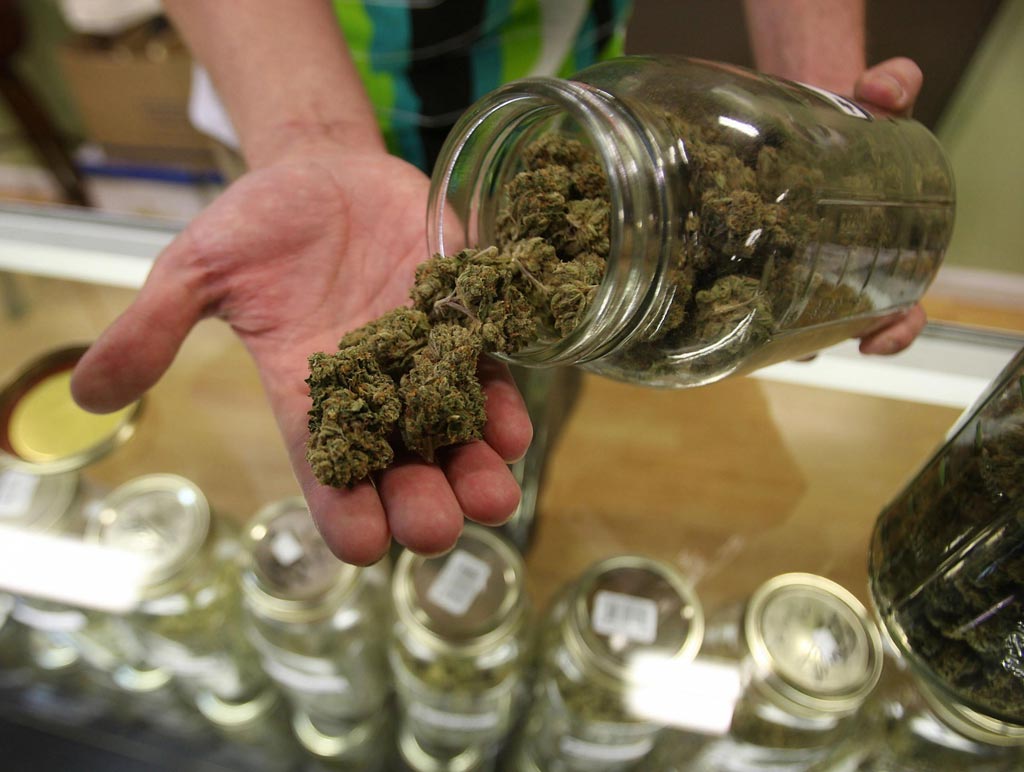 The results revealed that a majority of the patients had a strong interest in learning about cannabis during treatment and wanted information from cancer providers. Previous use was common (66%), with 24% using cannabis in the last year, 21% using cannabis in the last month, and 18% using during the previous week, a percentage similar to that found in the random urine samples (14%). Cannabis use was primarily for physical (75%) and neuropsychiatric symptoms (63%). Legalization significantly increased the likelihood of use in more than half of the respondents. The study was published on September 25, 2017, in Cancer.
"Cancer patients desire but are not receiving information from their cancer doctors about marijuana use during their treatment, so many of them are seeking information from alternate non-scientific sources," said lead author Steven Pergam, MD, MPH. "We hope that this study helps to open up the door for more studies aimed at evaluating the risks and benefits of marijuana in this population… because if we do not educate our patients about marijuana, they will continue to get their information elsewhere."
Marijuana is the name given to the dried buds and leaves of varieties of the Cannabis sativa plant, and has been used in herbal remedies for centuries. The two most active components in marijuana are delta-9-tetrahydrocannabinol (THC), and cannabidiol (CBD). THC seems to cause the "high" reported by users, and also can help relieve pain and nausea and reduce inflammation. CBD can help treat seizures, reduce anxiety and paranoia, and counteract the THC high. Eight U.S. states and the District of Columbia have legalized recreational marijuana, and over half of U.S. states have passed laws allowing for medical marijuana in some form.
Related Links:
Fred Hutchinson Cancer Research Center

University of Washington
Latest Critical Care News
Other channels