Majority of ICU Patient Alarms Are Clinically Irrelevant
By HospiMedica International staff writers
Posted on 06 Feb 2018
Most intensive care unit (ICU) patient monitoring alarms are not clinically accurate or even relevant, according to a new review of studies.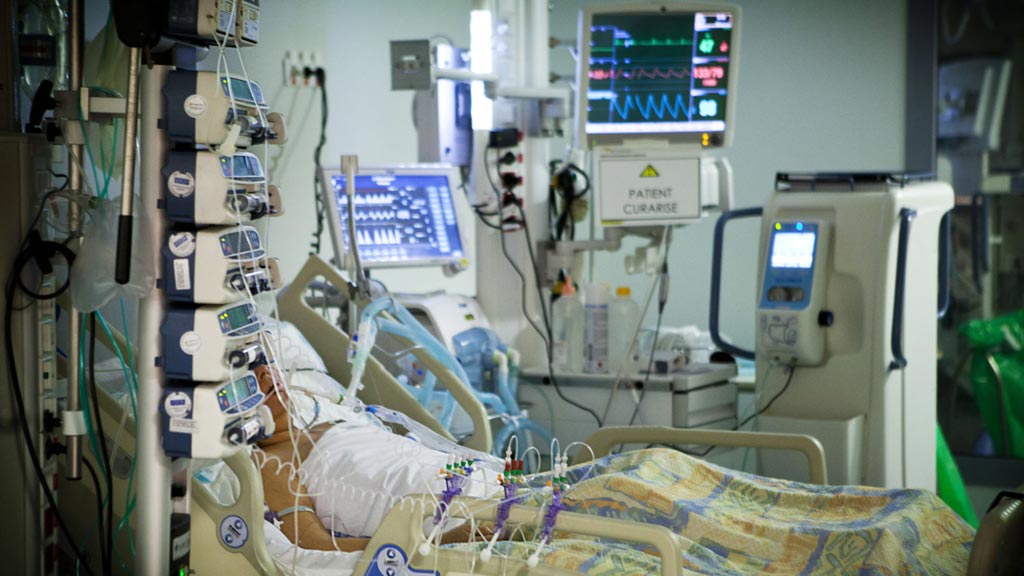 Researchers at the Yale School of Nursing (West Haven, CT, USA) conducted a metasearch and integrative review of studies in order to examine various approaches used to measure the accuracy and/or the clinical relevance of physiological monitor alarms in the ICU environment, and to compare the overall proportions of inaccurate and clinically irrelevant alarms. In all, the researchers identified 12 studies that explicitly measured alarm accuracy and/or clinical relevance in a clinical ICU.
The relevant studies evaluated alarms retrospectively, rather than in real time, by obtaining alarm data and parameter waveforms. The results showed that over half of the arrhythmia alarms were inaccurate, but that in order to determine the clinical relevance of the alarms, contextual data were needed. While there were high proportions of clinically irrelevant alarms, definitions of clinically irrelevant alarms often included inaccurate ones. The review was published in the January 2018 issue of the American Journal of Critical Care.
"Alarm fatigue threatens patient safety by delaying or reducing clinician response to alarms, which can lead to missed critical events. Future studies testing interventions on clinical units should include alarm accuracy and/or clinical relevance as outcome measures," concluded lead author Halley Ruppel, RN, and colleagues. "Clinical interventions should focus on reducing clinically irrelevant alarms, with careful consideration of how clinical relevance is defined and measured."
The constant sounds of alarms from blood pressure machines, ventilators, and heart monitors cause a "tuning out" of the sounds due to the brain adjusting to stimulation. This issue is present in hospitals, in home care providers, nursing homes, and other medical facilities alike. The 2103 U.S. Joint Commission (Oakbrook Terrace, IL, USA) highlighted the widespread problem of alarm fatigue in hospitals, recommending that guidelines to tailor alarm settings, training all members of the clinical team on safe use of alarms, and sharing information on alarm-related incidents be established.
Latest Critical Care News
Other channels