Nocturnal Sedative May Prevent Delirium in ICU
By HospiMedica International staff writers
Posted on 13 Mar 2018
A low dose of the sedative dexmedetomidine--a highly selective α2 adrenoceptor agonist--given at night may prevent delirium in critically ill intensive care unit (ICU) patients, according to new study.
Researchers at Northeastern University (Boston, MA, USA), Tufts Medical Center (Boston, MA, USA), and McGill University (Montreal, Canada) conducted a double-blind, placebo-controlled trial that randomized 100 delirium-free critically ill adults receiving sedatives to either nocturnal intravenous (IV) dexmedetomidine or placebo until ICU discharge, to determine if nocturnal dexmedetomidine prevents delirium and improves sleep in critically ill adults. Delirium was assessed every 12 hours throughout the ICU admission, and sleep was evaluated each morning.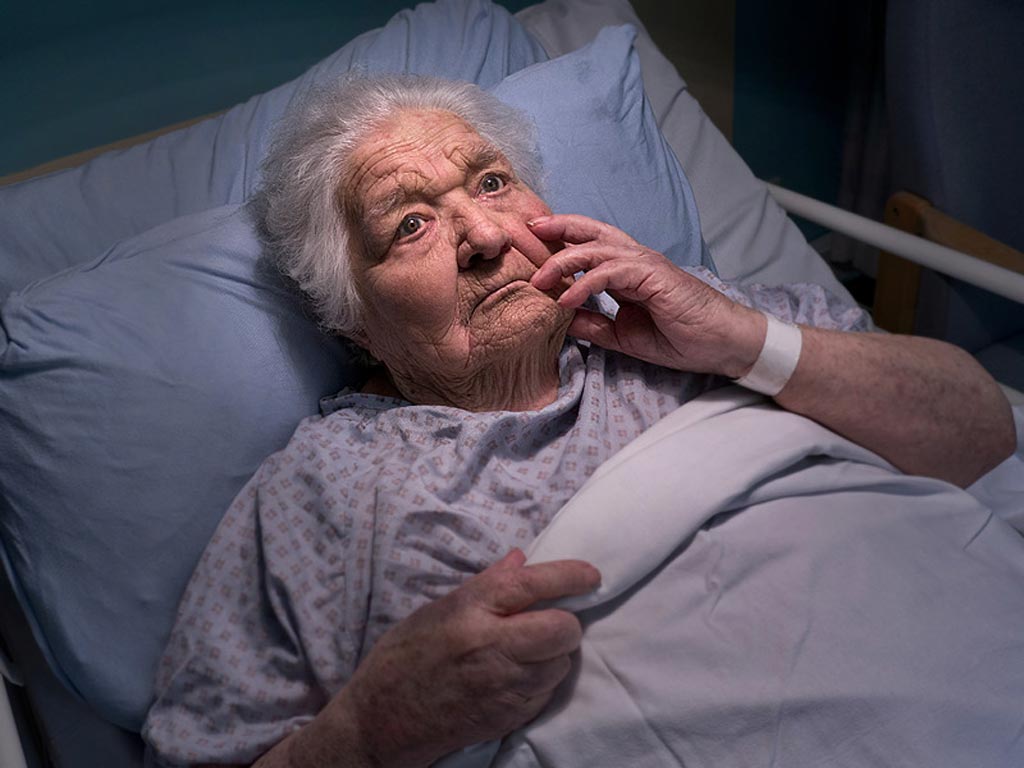 The results found that compared to the placebo arm, those receiving dexmedetomidine during their ICU stay were more likely to remain free of delirium throughout their ICU stay (80% versus 54%); spent more days free of delirium in the ICU (8 days versus 6 days); were less likely, if in pain, to experience severe pain (44% versus 66%); and had reduced opiate requirements. There was no difference in sleep quality between the two groups, as assessed by a self-reported questionnaire, and no difference in length of ICU stay, hospital stay, or ICU mortality. The study was published on March 2, 2018, in the American Journal of Respiratory and Critical Care Medicine.
"We believe this is a practice-altering study, and that dexmedetomidine should be used with patients at high risk for delirium," said lead author Yoanna Skrobik, MD, MSc, of McGill University Health Centre. "Sleep findings should be interpreted in light of two caveats: sleep in the ICU is almost always abnormal, and no validated instrument exists to identify when an ICU patient is experiencing normal versus abnormal sleep."
Post-operative delirium usually strikes within the first two days of waking from general anesthesia, and the risk increases with age and time under anesthesia. Symptoms range from relatively mild, such as a person not knowing their name or where they are, to more severe ones, such as aggressive behavior, paranoia, or even hallucinations. The causes are unknown, but one theory is that major surgery can trigger inflammation throughout the body, which in some cases can spread to the brain.
Related Links:
Northeastern University

Tufts Medical Center
McGill University
Latest Critical Care News
Other channels