Physician-Provided Life Support May Improve Heart Attack Outcomes
By HospiMedica International staff writers
Posted on 13 May 2018
A new study suggests that patients with traumatic out-of-hospital cardiac arrest (OHCA) who receive pre-hospital advanced life support (ALS) from a physician have increased survival rates.
Researchers at the University of the Ryukyus (Okinawa, Japan), Harvard Medical School (HMS; Boston, MA, USA), the University of Tokyo (Japan), and other institutions conducted a Japanese nation-wide study involving 4,382 patients who suffered out-of-hospital cardiac arrest (OHCA) and major trauma following a traffic accident. The researchers compared outcomes in patients provided pre-hospital ALS by a physician to patients provided ALS by emergency medical service (EMS) personnel, and those who received only basic life support (BLS). The primary outcome was one-month survival.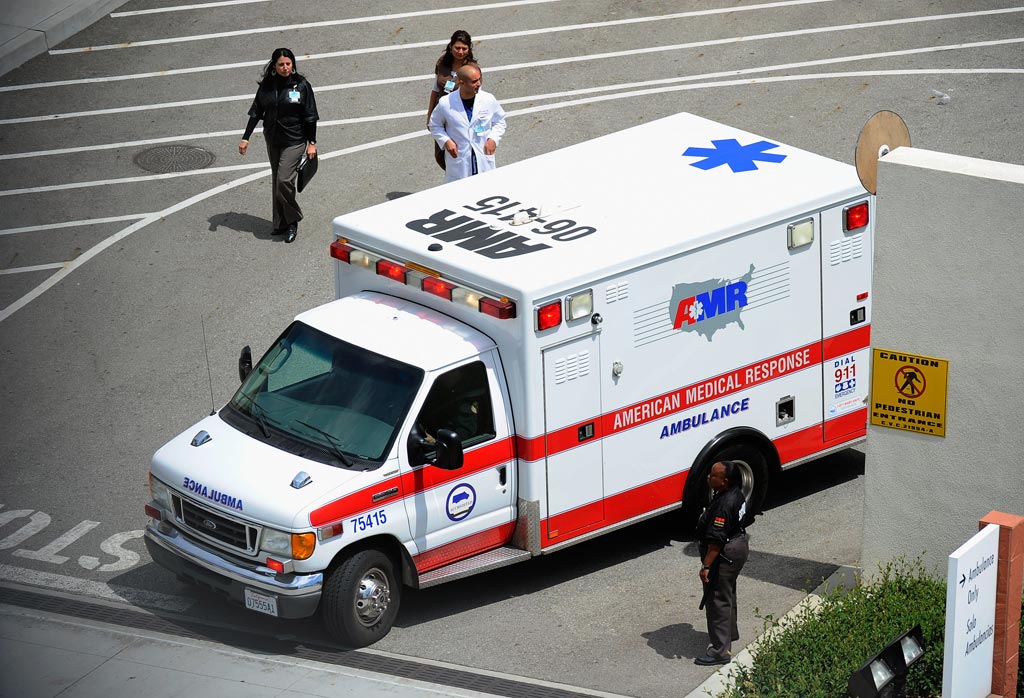 The results showed that 2.2% of all patients survived one month after OHCA. Analysis revealed that survivors included 3.1% of those who received ALS by physician, 1.6% of those that received ALS by EMS personnel, and 2.3% of those who received BLS. After adjustment for potential confounders, ALS by a physician was associated with significantly higher odds of one-month survival; there was no significant difference between ALS by EMS personnel and BLS. The researchers considered several reasons that could explain the advantages of ALS by physicians, compared with that provided by EMS personnel.
First, physicians can perform ALS based on their own judgment, but EMS personnel need permission or instruction from a medical director in order to perform ALS, which may prevent timely treatments. Second, differences in the proficiency in ALS procedures between physician and EMS personnel may exist, for example in endotracheal intubation. Lower ability to perform advanced interventions could lead to longer interruption of cardiopulmonary resuscitation (CPR). Third, there are other advanced interventions that EMS personnel are not allowed to perform, such as surgical airway, chest drain, pericardial drain, or thoracotomy. The study was published on April 25, 2018, in JAMA Surgery.
"The association of the type of ALS professional with one month survival was consistent across a variety of sensitivity analyses, which indicated that the relationship was robust," concluded lead author Tatsuma Fukuda, MD, PhD, from the University of the Ryukyus, and colleagues. "Advanced life support by physician was also associated with increased chance of favorable neurologic outcome compared with ALS by EMS personnel, although there was no difference in neurologic outcome between ALS by physician and BLS."
ALS ambulances, staffed by doctors and paramedics, are equipped to perform more invasive procedures than BLS ambulances, which are staffed by EMS. For a patient in respiratory distress, for example, an ALS crew might undertake intubation; a BLS crew in the same situation would use a bag-mask respirator. Controversy over the need for ALS is prevalent, since the ALS approach (known as "stay and play") takes longer to deliver patients to the hospital than the BLS "scoop and run" methodology.
Related Links:
University of the Ryukyus
Harvard Medical School

University of Tokyo
Latest Critical Care News
Other channels