Effectiveness of Facemasks Cast in Doubt
By HospiMedica International staff writers
Posted on 15 May 2018
A new study suggests that the majority of commercially available facemasks may not provide adequate protection against particulate matter (PM) air pollution.
Researchers at the Institute of Occupational Medicine (IOM; Edinburgh, United Kingdom), Durham University (United Kingdom; Durham), and other institutions conducted a study to evaluate the effectiveness of facemasks commercially available in China. The nine masks selected claimed protection against a PM of 2.5, which includes soot, droplets, and other particles smaller than 2.5 microns in diameter. The masks' filtration efficiency was tested by drawing airborne diesel exhaust through the material, and measuring PM2.5 and black carbon (BC) concentrations both upstream and downstream of the filtering medium.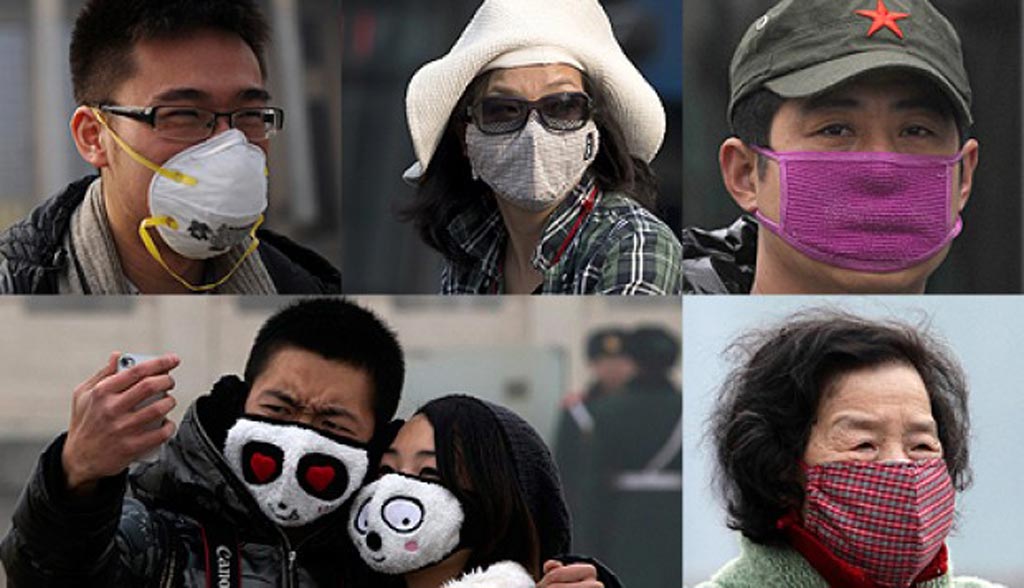 Four masks were also selected for testing on volunteers, who were exposed to diesel exhaust inside an experimental chamber while doing sedentary and active tasks; BC concentrations were continuously monitored inside and outside the mask. The results revealed that penetration levels ranged from 0.26% to 29%, depending on flow rate and mask material. In the volunteer tests, average total inward leakage (TIL) of BC ranged from 3% to 68% in the sedentary tests, and from 7% to 66% in the active tests. Only one mask tested showed an average TIL of less than 10%, under both test conditions. The study was published on April 9, 2018, in BMJ Occupational and Environmental Medicine.
"Many commercially available face masks may not provide adequate protection, primarily due to poor facial fit. Our results indicate that further attention should be given to mask design and providing evidence-based guidance to consumers," concluded lead author Professor John Cherrie, PhD, of the IOM, and colleagues. "If it's important for you to protect yourself or your family with masks, choose the best one you can and look for one marketed to workplaces. Don't opt for the cheapest option, choose the one that's most likely to do the best job."
The annual average PM2.5 concentrations in Chinese megacities like Beijing exceed the World Health Organization guideline of 10 µg/m3, and corresponding BC concentrations are around 5 µg/m3. In fact, Beijing PM2.5 concentrations often reach unhealthy levels during the winter and near busy streets. Air pollution in China causes around 1.6 million premature deaths annually, and the loss of around 31 million disability-adjusted life years.
Related Links:
Institute of Occupational Medicine
Durham University

Latest Critical Care News
Other channels