Novel Sedative Quickly Tames Violent EMS Patients
By HospiMedica International staff writers
Posted on 16 May 2018
A new sedative can help reduce the escalating violence against paramedics and emergency medical services (EMS), mostly by patients fueled by alcohol and drugs.
Researchers at the University of Queensland (Brisbane, Australia), the Queensland Ambulance Service (QAS; Brisbane, Australia), and other institutions conducted a prospective study of the sedative droperidol for the treatment of prehospital acute behavioral disturbance, compared to the internationally accepted standard, midazolam. In all, 141 patients were administered midazolam and 149 patients were administered droperidol during the study period. The primary outcome was the proportion of adverse effects, with secondary outcomes including time to sedation, requirement for additional sedation, staff and patient injuries, and prehospital time.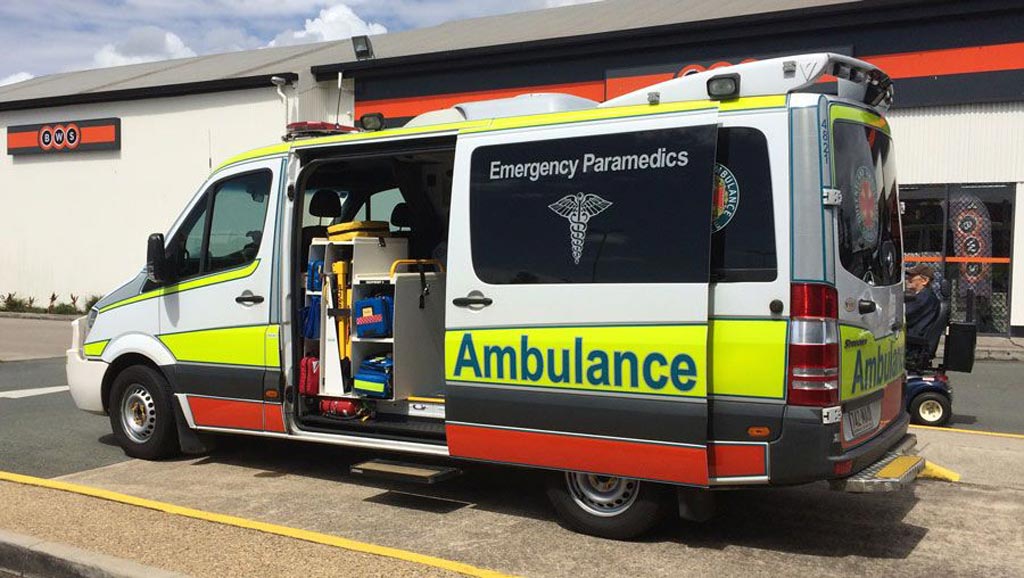 The results revealed fewer patient adverse events with droperidol (7%) than with midazolam (23%). The median time to sedation was 22 minutes for droperidol compared to 30 minutes for midazolam, and additional prehospital sedation was required in 4% of the droperidol patients, compared to 14% of the midazolam patients. In addition, 7% of droperidol and 42% of midazolam patients required further sedation in the emergency department (ED). There were no differences in patient or staff injuries, or prehospital time. The study was published in the March 2018 issue of The Journal of Prehospital Emergency Care.
"Our paramedics and emergency department staff welcome the impact droperidol is having and there are some amazing stories of how it quickly it works to calm really aggressive and violent patients," said Lachlan Parker, ASM, executive manager of clinical policy development at the QAS. "It's also simple to administer, there are much fewer side-effects, it rarely over-sedates and patients wake up much nicer. We're so happy to finally have a safe drug to use."
"The days of repeated doses of midazolam being given by paramedics are over, it just takes too long to sedate patients using this drug, and it is more dangerous. We're now pushing for paramedics and clinicians to administer the droperidol intramuscularly, and to stop mixing different sedatives," said lead author toxicologist Colin Page, PhD, of the University of Queensland. "Based on our extensive research, the standard protocol for violent patients should be 10 mg droperidol (65-75% effective) followed by second dose of 10 mg (which is 95% effective), and then ketamine."
Sedation is the reduction of irritability or agitation by administration of sedative drugs, and is typically used in procedures such as endoscopy, rapid sequence intubation (RSI), minor surgery, and in dentistry for high-anxiety patients. Sedation is also used extensively in the intensive care unit (ICU) so that patients who are being ventilated tolerate having an endotracheal tube in their trachea. Drugs that can be used for sedation include propofol, etomidate, ketamine, fentanyl, midazolam, and droperidol.
Related Links:
University of Queensland
Queensland Ambulance Service

Latest Critical Care News
Other channels