Mobile ICP Device Monitors Brain Injury Patients
By HospiMedica International staff writers
Posted on 13 Jun 2018
A fully implantable wireless intracranial pressure (ICP) sensor enables continuous telemetric monitoring of parenchymal ICP, including continuous waveforms.
The Branchpoint Technologies (San Clemente, CA, USA) AURA ICP is an implantable wireless ICP monitoring device that uses precision semiconductor gauges to deliver accurate pressure measurements. The device includes an internal chamber, multiple strain gauges on the inner surface of a diaphragm defined by the wall of the internal chamber, and an orientation signal generator. The circuitry is configured to generate ICP data from signals received from the strain gauges, generate orientation data based on the orientation signals, and store both ICP and orientation data.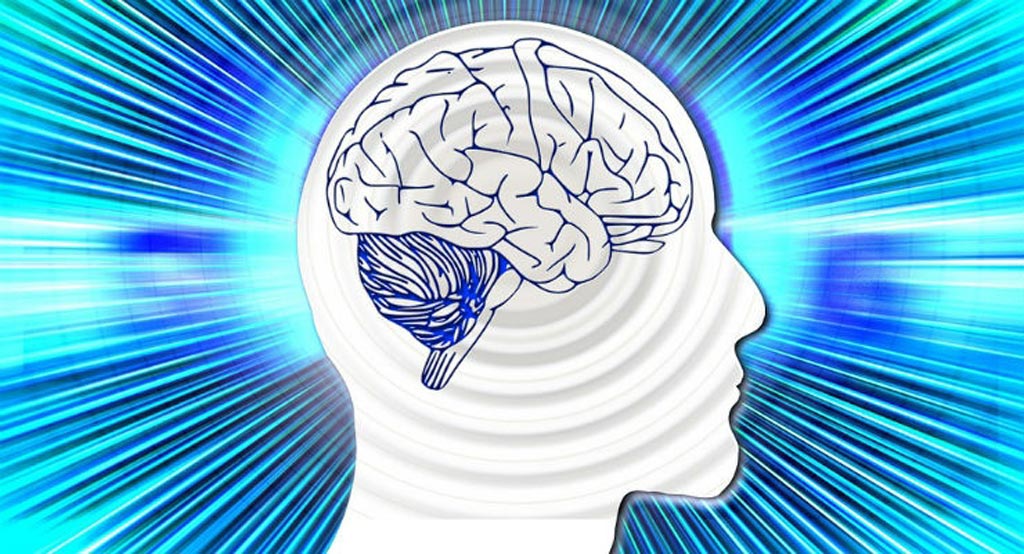 ICP is generally measured in mm Hg to allow for comparison with mean arterial blood pressure (MAP) and to enable quick calculation of cerebral perfusion pressure (CPP), the pressure gradient acting across the cerebrovascular bed and, therefore, a major factor in determining cerebral blood flow, which is kept constant in spite of wide variation in CPP and MAP by autoregulation. ICP is positional, with elevation of the head resulting in lower values. It is normally 7-15 mm Hg in adults who are supine, with pressures over 20 mm Hg considered pathological and pressures over 15 mm Hg considered abnormal.
"Innovation in the ICP monitoring space has been lacking and long overdue, and this is a significant milestone for Branchpoint and for patients whom require intracranial pressure monitoring," said William Worthen, executive chairman of Branchpoint Technologies. "Branchpoint has done an amazing job conceiving, developing and bringing about FDA clearance for this disruptive technology. We are planning immediate commercial cases to gain early customer feedback while we explore strategic options for the technology."
"The AURA ICP monitoring system is a ground breaking and long-sought advancement that enables ICP monitoring without the need for a tethered connection between the patient's brain and the bedside monitor," said neurosurgeon Michael Muhonen, MD, of Children's Hospital of Orange County (CHOC; CA, USA). "With traditional ICP monitoring systems, patient mobility within the hospital is cumbersome and product dislodgement and malfunction is common. AURA solves these problems, facilitates better ICP vigilance throughout the hospital, and will benefit our patients immediately."
Elevated ICP occurs in head trauma, hydrocephalus, intracranial and sub-arachnoid hemorrhage from a ruptured brain aneurysm, intracranial tumors, hepatic encephalopathy, and cerebral edema. Intractable elevated ICP can lead to death or devastating neurological damage either by reducing CPP and causing cerebral ischemia, or by compressing and causing herniation of the brainstem or other vital structures. Prompt recognition is crucial in order to intervene appropriately.
Related Links:
Branchpoint Technologies

Latest Critical Care News
Other channels