Opioid Prescription Doses Outpace Patient Usage
By HospiMedica International staff writers
Posted on 28 Nov 2018
A new study reveals that surgeon's opioid prescriptions are on average four times larger the amount than their patients will actually use after common operations.
Researchers at the University of Michigan (U-M; Ann Arbor, USA), the Michigan Opioid Prescribing Engagement Network (Ann Arbor, USA), and other institutions conducted a retrospective, population-based analysis of the quantity of opioids prescribed and patient-reported opioid consumption across 33 health systems in Michigan (USA). Patients were included if they were over 18 years of age and prescribed an opioid following a surgical procedure performed between January 1, 2017 and September 30, 2017.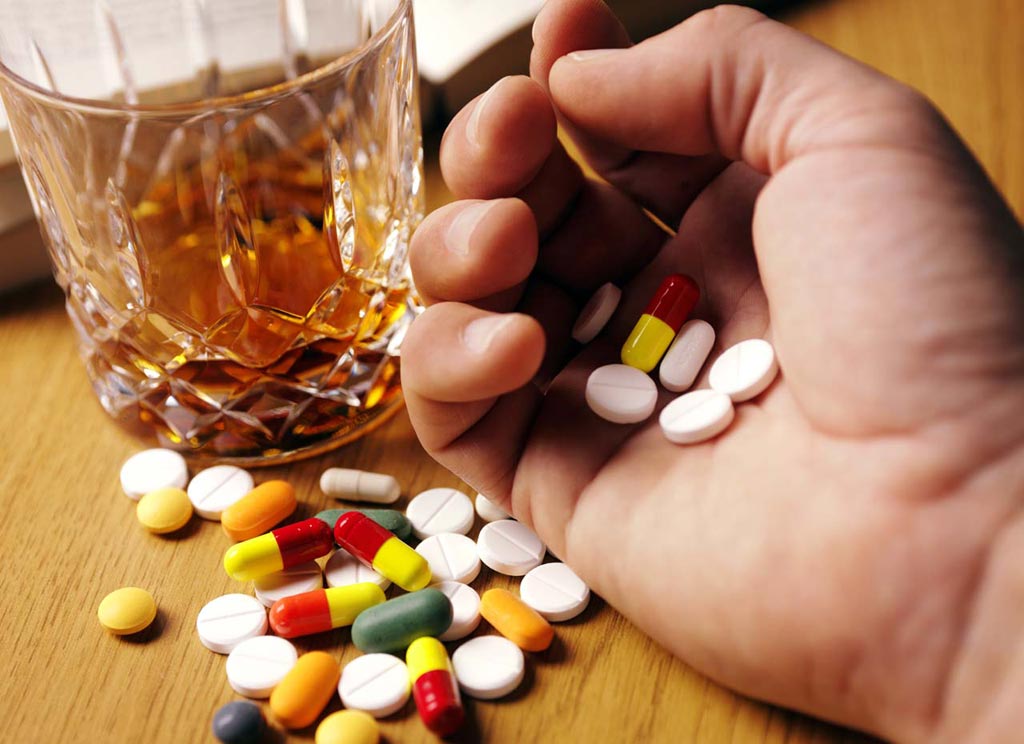 The results, based on in-depth data from 2,392 patients (mean age 55 years; 57% female) who had one of 12 different common surgeries, revealed that the average quantity of opioid prescribed (30 pills) was significantly higher than patient-reported consumption (nine pills), an average of just 27%. But for every 10 additional pills prescribed, patients took five of them. Pain in the week after surgery was also significantly associated with consumption, but not as strongly as prescription size. Other significant risk factors included history of tobacco use, American Society of Anesthesiologists class, age, procedure type, and inpatient surgery status. The study was published on November 7, 2018, in JAMA Surgery.
"It's striking to see the major discrepancy between prescribed amount and the amount patients actually take. This is not a phenomenon of a few outlier surgeons; it was seen across the state, and across many operations," said senior author surgical resident Joceline Vu, MD, of Michigan Medicine. "Psychology research has dubbed this the 'anchoring and adjustment heuristic', where the baseline data someone receives, the size of a plate of food, for instance, makes a difference in how much they consume."
"In what we tell patients about what kind of pain to expect after surgery, and how many pills we give, we set their expectations, and what the patient expects plays a huge role in their post-operative pain experience. So if they get 60 pain pills, they think they have to take many of them," said lead author Ryan Howard, MD. "We hope that by shining a spotlight on the difference between prescription size and actual use, we can empower surgeons to change their prescribing habits, and be a better steward to both their patient and the broader community."
Opioids act by binding to opioid receptors, which are found principally in the central and peripheral nervous system and the gastrointestinal tract. These receptors mediate both the psychoactive and the somatic effects of opioids. Primarily used for pain relief, opioids are also used to suppress cough and diarrhea. Accidental overdose or use with other depressant drugs may thus result in death from respiratory depression. Because of opioid drugs' reputation for addiction and fatal overdose, most are controlled substances.
Related Links:
University of Michigan
Michigan Opioid Prescribing Engagement Network

Latest Critical Care News
Other channels