Nano-Coating Liquid Provides Invisible Self-Disinfection
By HospiMedica International staff writers
Posted on 04 Dec 2018
An innovative ultra-thin coating provides hard surfaces with self-disinfecting performance for a period of several months to several years.
Developed by Nano-Care Deutschland (Saarbrücken, Germany) Liquid Guard is designed to form a fine layer of modified silica (glass) when wiping it onto a surface. Once the applied coating has cured, the surface is slightly rough on the microscopic scale, with positively charged nitrogen atoms that attract negatively charged cell membranes of colonizing microorganisms. The roughened surface provides a robust, effective barrier against pathogenic microbes, odor-causing bacteria, mold, fungi, and yeast spores by puncturing the cell walls.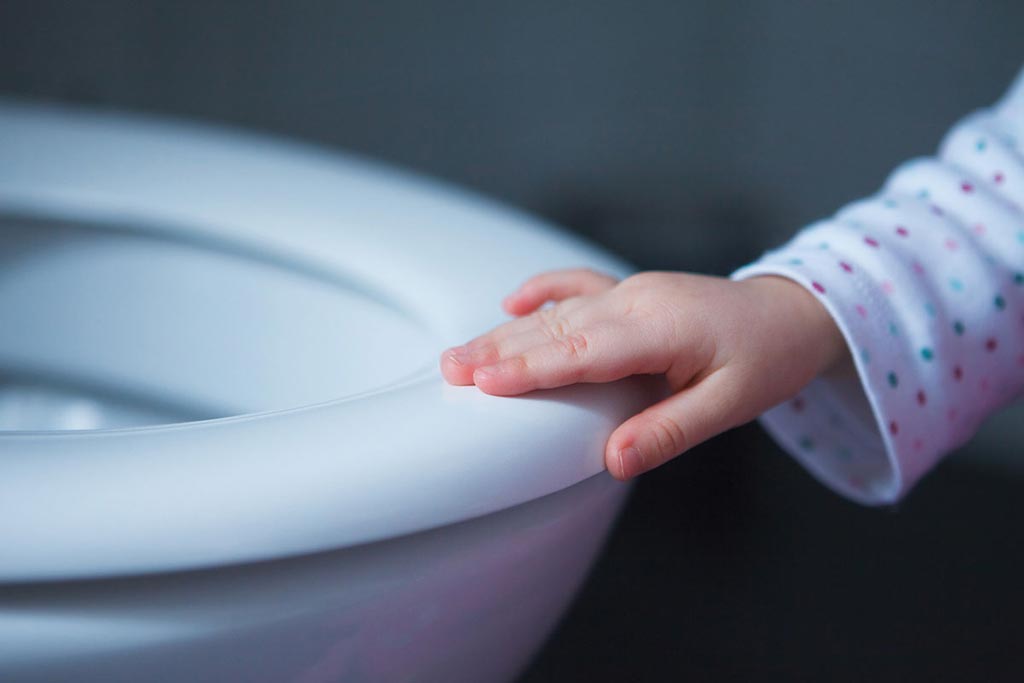 In addition, the surface also protects against micro-scratches due to a measurably higher degree of hardness (3 levels of pencil hardness), without any visible or haptic traces. Even if mechanical abrasion is inadvertently applied, Liquid Guard is abraded before the substrate material is damaged. The invisible seal of amorphous glass also ensures that any abrasive contact materials glide over the treated surface and leave fewer traces. Wipe application needs no training and is easily achieved by the consumer, with color-coding confirming the antimicrobial level of performance.
"Following the development of invisible non-stick coatings such as 9H ceramic coatings and self-cleaning or superhydrophobic coatings, self-disinfecting coatings constitute the logical and consequential next step, heralding a new era of invisible coatings," said Oliver Sonntag, CEO of Nano-Care AG. "Besides medical application which requires intensive examination, we expect a broad take-up of application on items such as smartphones, touchscreens, keyboards, the computer mouse, steering wheels, door pulls, toilet lids, in wet rooms, on fitness products, shoes or hand rails."
Related Links:
Nano-Care Deutschland

Latest Critical Care News
Other channels