Colonoscopy Every Ten Years Does Not Increase Risk
By HospiMedica International staff writers
Posted on 07 Jan 2019
A negative colonoscopy result is associated with a lower risk of colorectal cancer (CRC) and related deaths for more than 12 years, claims a new study.
Researchers at the Kaiser Permanente Division of Research (Oakland, CA, USA), Kaiser Permanente Southern California (KPSC; Pasadena, USA), the University of Pennsylvania (Penn; Philadelphia, USA), and other institutions conducted a retrospective cohort study involving 1,251,318 patients (49% male, mean age 55.6 years) in order to examine the long-term risks of CRC and mortality following a negative colonoscopy result, in comparison with unscreened individuals.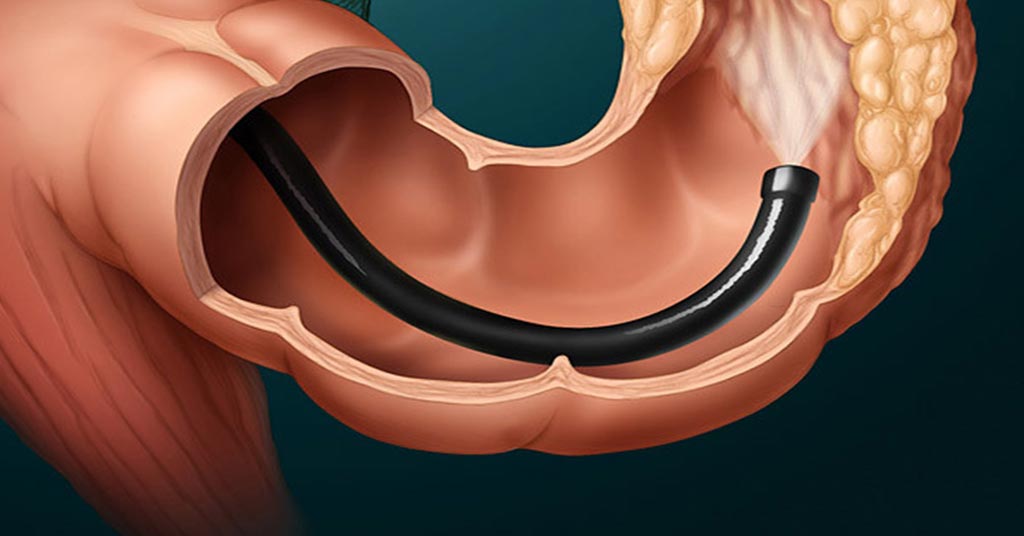 The results revealed that patients with a negative colonoscopy result had a reduced risk of CRC and related deaths, compared with average-risk individuals with no screening, throughout the more than 12-year follow-up period of the study. And although reductions in risk were attenuated with increasing years of follow-up, there was still a 46% lower risk of CRC and an 88% lower risk of related deaths at the recommended 10-year rescreening interval. The study was published on December 17, 2018, in JAMA Internal Medicine.
"This large study is the first with a high enough number of average-risk individuals to evaluate cancer risks after colonoscopy examinations, compared with no screening," said senior author Douglas Corley, MD, PhD, a gastroenterologist and research scientist at the Kaiser Permanente Division of Research and KPSC. "Such information provides greater certainty regarding the appropriate timing for rescreening after a negative colonoscopy."
Colonoscopy is the endoscopic examination of the colon and the distal part of the small bowel with a video camera or a fiber optic camera on a flexible tube passed through the anus. It may provide a visual diagnosis (e.g. ulceration, polyps) and grants the opportunity for biopsy or removal of suspected lesions. Virtual colonoscopy, which uses imagery reconstructed from computed tomography (CT) scans or from nuclear magnetic resonance (MR) scans, is also possible, as a totally non-invasive medical test, although it is not standard and still under investigation regarding its diagnostic abilities.
Related Links:
Kaiser Permanente Division of Research
Kaiser Permanente Southern California
University of Pennsylvania

Latest Critical Care News
Other channels