Topical Antibiotics Recommended for NICU Infants
By HospiMedica International staff writers
Posted on 10 Jan 2019
A new study recommends application of the topical antibiotic Mupirocin in order to eliminate Staphylococcus aureus (SA) colonization of hospitalized babies.
Researchers at the University of Maryland (UMD; College Park, USA), Emory University (Atlanta, GA, USA), and other institutions conducted a multicenter, randomized trial involving 155 infant to assess the safety and efficacy of intranasal and topical Mupirocin in eradicating SA colonization in critically ill infants. Colonized infants were randomly assigned to receive five days of Mupirocin to the intranasal, periumbilical, and perianal areas, versus no mupirocin. Mupirocin effects were assessed at all three body sites.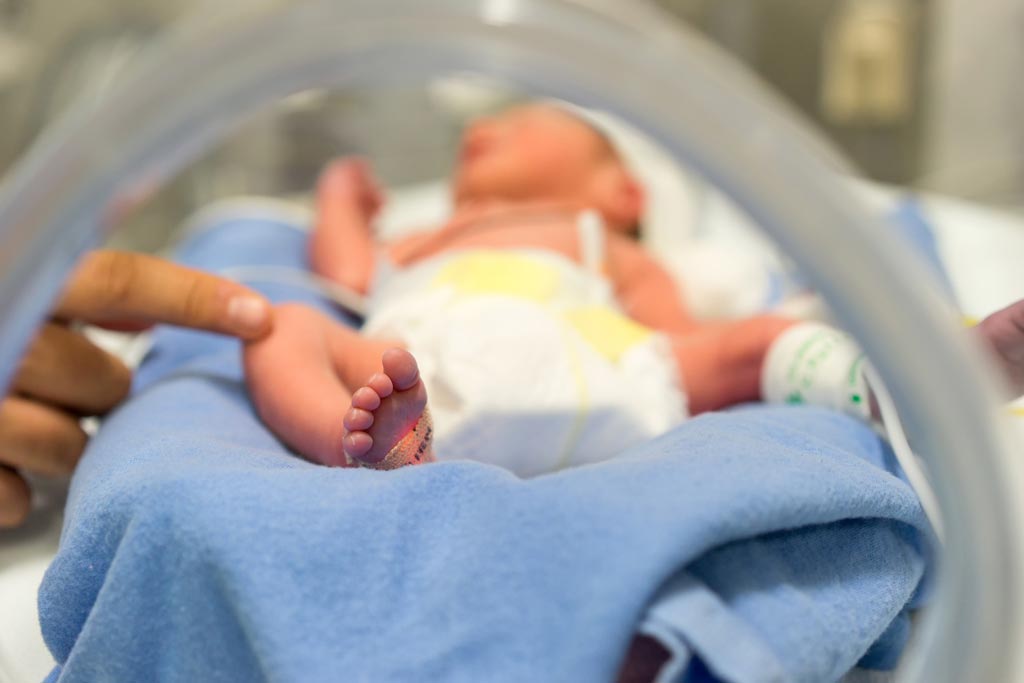 The results revealed that Mupirocin was generally well tolerated, but rashes (usually mild and perianal) occurred significantly more often in treated versus untreated infants. Primary decolonization occurred in 93.9% of treated infants and 4.7% of the control infants. At 22 days, 45.7% of treated infants remained persistently decolonized, compared with 2.1% of the controls. The subsequent recolonization indicates that other strategies are also needed to manage infection in babies that need long-term hospitalization. The study was published on December 26, 2018, in Pediatrics.
"Sepsis, which is systemic infection, can be fatal in infants; Staph aureus is a leading cause of sepsis in young children admitted to the NICU. Thus, preventing these infections is very important in managing risk for babies in the NICU who are fragile and struggling with multiple medical problems," said lead author Karen Kotloff, MD, of the UMD School of Medicine. "This is the first randomized multicenter clinical trial to demonstrate the effectiveness and safety of mupirocin in infants, including those born prematurely."
Mupirocin is a topical monoxycarbolic acid antibiotic, which is bacteriostatic at low concentrations and bactericidal at high concentrations. Mupirocin is inactive for most anaerobic bacteria, mycobacteria, mycoplasma, chlamydia, yeast and fungi. Due to concerns of developing resistance, use for greater than ten days is not recommended.
Related Links:
University of Maryland
Emory University

Latest Critical Care News
Other channels