Automated Health Data Tools Detect Sepsis in Newborns
By HospiMedica International staff writers
Posted on 11 Mar 2019
Machine-learning models can identify neonatal intensive care unit (NICU) infants at risk of sepsis hours before clinicians recognize the life-threatening condition.
Researchers at the Children's Hospital of Philadelphia (CHOP; PA, USA) conducted a retrospective case control study of 618 infants hospitalized in the CHOP NICU between September 2014 and November 2017 who received at least one sepsis evaluation before 12 months of age; the study cohort had a median gestational age of 34 weeks. The researchers then developed a list of 36 features extracted from the electronic health records (EHRs) that were associated or suspected to be associated with infant sepsis, which were grouped under vital signs, laboratory values, co-morbidities, and clinical factors.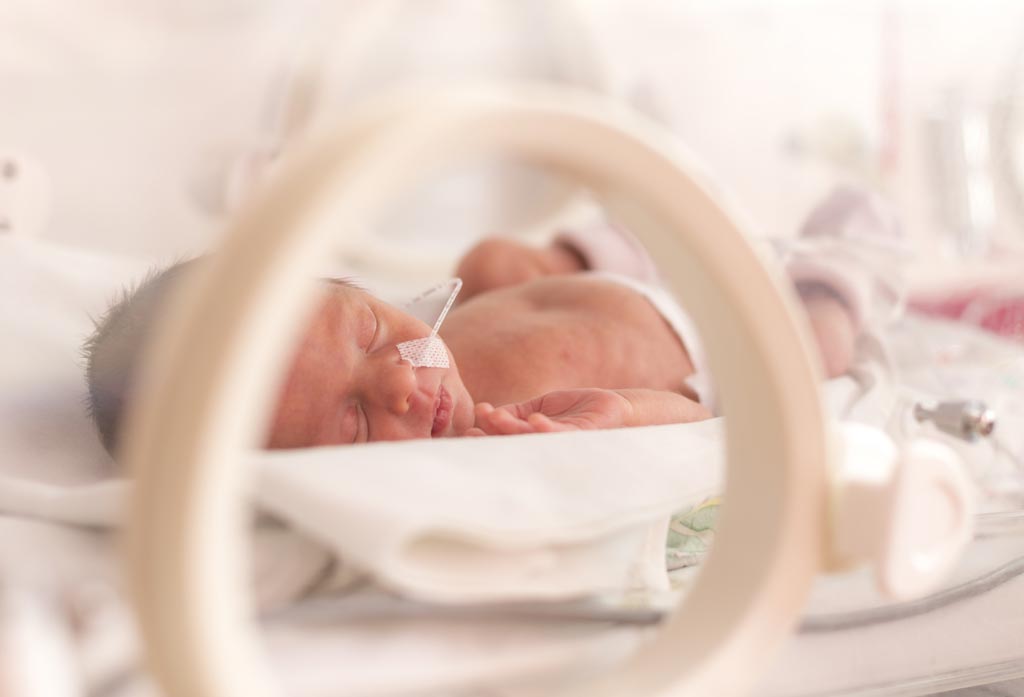 The researchers then used 10-fold nested cross-validation to train eight machine-learning models to classify inputs as sepsis positive or negative. As the data came from a retrospective sample of NICU patients, the researchers were able to compare each of the model's predictions to the actual infants subsequent findings. On final analysis, six of the eight models performed well in accurately predicting sepsis up to four hours before clinical recognition of the condition. The study was published on February 22, 2019, in PLOS One.
"Because early detection and rapid intervention is essential in cases of sepsis, machine-learning tools like this offer the potential to improve clinical outcomes in these infants," said lead author Aaron Masino, PhD, of the department of biomedical and health informatics. "Follow-up clinical studies will allow researchers to evaluate how well such systems perform in a hospital setting. If research validates some of these models, we may develop a tool to support clinical decisions and improve outcomes in critically ill infants."
While relatively rare in healthy, full-term infants, sepsis rates are 200 times higher in premature or chronically hospitalized infants. Survivors of infant sepsis may later suffer long-term problems such as chronic lung disease, neurodevelopmental disabilities, and prolonged hospital stays. Rapid diagnosis of sepsis is also often difficult in hospitalized infants, due to ambiguous clinical signs and inaccuracies in screening tests. Delays in recognizing sepsis can also cause delays in intervention, including antibiotic treatment and supportive care.
Related Links:
Children's Hospital of Philadelphia

Latest Critical Care News
Other channels