Sugar in Brain Impacts Post-Sepsis Cognitive Function
By HospiMedica International staff writers
Posted on 09 May 2019
The loss of cognitive function and mental aging associated with septic shock is caused by circulating heparin oligosaccharides targeting the hippocampus, claims a new study.
Researchers at the Rensselaer Polytechnic Institute (RPI; Troy, NY, USA), the University of Colorado School of Medicine (Aurora, CO, USA), Nanjing Normal University (NNU; China), and other institutions conducted a chemoenzymatic study using a 13C-labeled nonasaccharide that was intravenously administered to septic (induced by cecal ligation and puncture) and nonseptic (sham) mice. Selected tissues and biological fluids from the mice were then harvested at various time points over four hours, and the 13C-labeled nonasaccharide was recovered and digested with heparin lyases.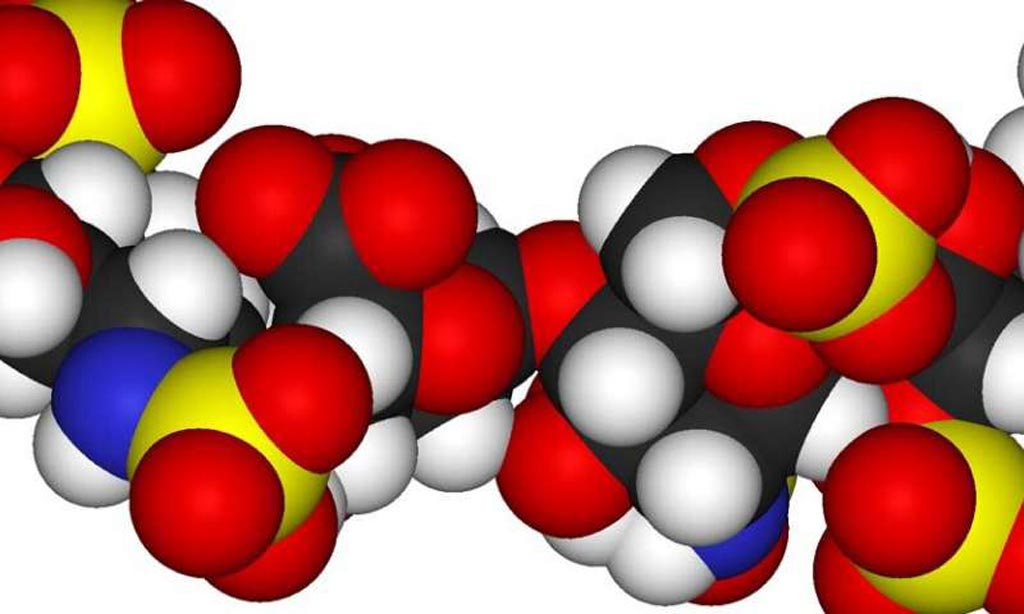 The results showed that the 13C-labeled heparin nonasaccharide appeared immediately in the blood and was rapidly cleared through the urine, with plasma clearance only slightly prolonged in the septic mice. However, in the septic mice, the nonasaccharide penetrated the hippocampus (but not the cortex) of the brain, while no hippocampal or cortical penetration was found in the sham mice. Further analysis indicated that the heparin nonasaccharide binds with brain-derived neurotrophic factor (BDNF, critical to hippocampal long-term potentiation), resulting in spatial memory loss. The study was published on April 22, 2019, in Proceedings of the National Academy of Sciences (PNAS).
"This sugar is getting into the hippocampus, and it shouldn't be there. We actually think this is rewiring memory in the hippocampus, and it's causing memory loss. Neural circuits are being disrupted or broken or connected in the wrong way," said lead author Professor Robert Linhardt, PhD, of RPI. "Now that we know the cause of cognitive damage in septic shock, it gives us a clear target for a drug therapy: something that binds to the sugar and clears it, or an enzyme that converts it to something that won't impair cognitive function."
Severe sepsis or septic shock is systemic inflammatory response syndrome secondary to a documented infection, with some evidence of organ dysfunction. It is manifested as a state of acute circulatory failure characterized by persistent arterial hypotension, despite adequate fluid management, or by tissue hypoperfusion unexplained by other causes.
Related Links:
Rensselaer Polytechnic Institute
University of Colorado School of Medicine
Nanjing Normal University


Latest Critical Care News
Other channels