Personal ECG Provides Multi-Dimensional Cardiac Insights
By HospiMedica International staff writers
Posted on 20 May 2019
An innovative six-lead electrocardiogram (ECG) device provides patients and their physicians with the ability to detect a broad range of cardiac conditions.
The AliveCor (San Francisco, CA, USA) KardiaMobile 6L is a ground-braking six-lead personal ECG device that can provide a detailed view into patients' hearts, including detection of various arrhythmias that are leading indicators of cardiovascular disease (CVD). Consistent in design with the existing KardiaMobile personal ECG, the 6L sports an extra electrode on the bottom of the device, in addition to the two electrodes set on top. Users place their thumbs on each of the topside electrodes and the bottom electrode on the left knee or the ankle.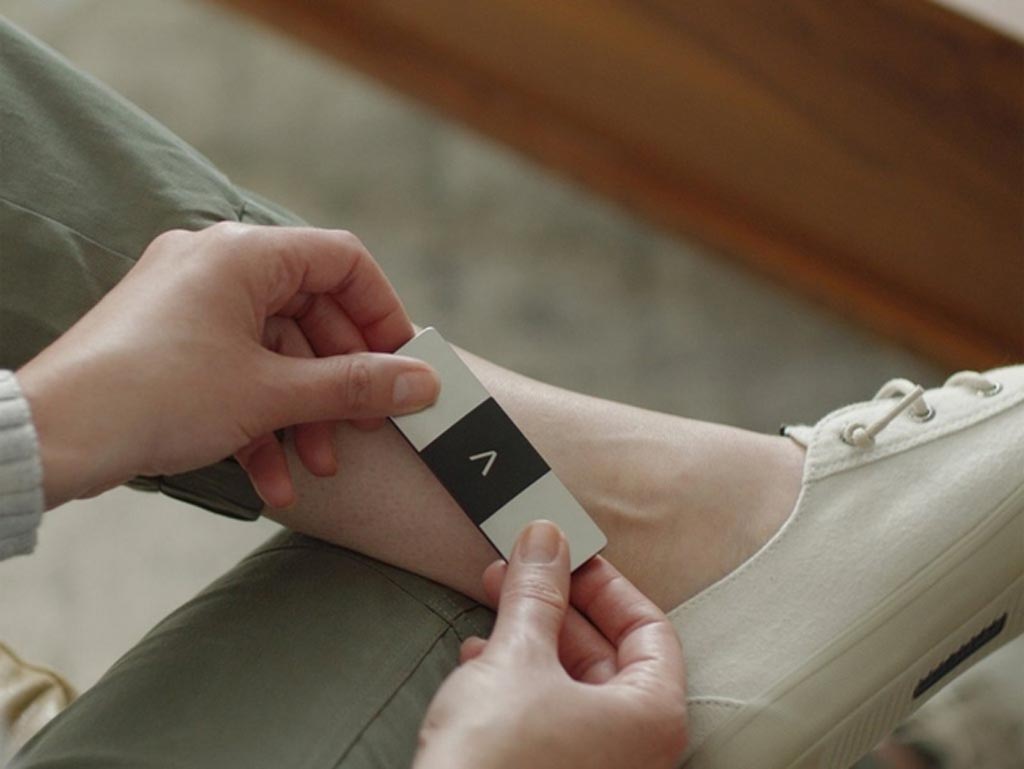 This formation, known as the Einthoven Triangle, forms a three-way relationship of ECG leads across the limbs, placing the heart at the center, thus allowing cardiologists to view the electrical activity of the heart from six different perspectives (ECG leads I, II, II, aVL, aVR, and aVF). As a result, the 6L can detect atrial fibrillation (AF), bradycardia, tachycardia, as well as normal heart rhythm, over a period of just 30 seconds. In order to view the ECG, KardiaMobile 6L is paired via Bluetooth with a smartphone or tablet device, and the data is sent to the Kardia app for instant analysis.
"KardiaMobile 6L is the most clinically valuable personal ECG ever created, and another significant step in AliveCor's march to making heart care more convenient, more accessible, and less expensive than ever before," said Ira Bahr, CEO of AliveCor.
AF occurs when the heart's two upper chambers beat erratically. In one form, paroxysmal AF, patients have bouts of erratic beats that begin spontaneously and usually last less than a week. AF can lead to serious adverse events such as thrombi traveling from the heart to obstruct arteries supplying the brain, causing stroke, or other parts of the body causing tissue damage.
Latest Critical Care News
Other channels