Low-Dose Daily Aspirin Increases Risk of Brain Hemorrhages
By HospiMedica International staff writers
Posted on 29 May 2019
A new study suggests that the use of low-dose aspirin for primary prevention of cardiovascular events should be avoided in people without symptomatic cardiovascular disease (CVD).
Researchers at Chang Gung Memorial Hospital (Puzi City, Taiwan), National Yang-Ming University (Taipei, Taiwan), and the University of California, San Francisco (UCSF; USA) conducted a meta-analysis of clinical trials from January 1966 to November 2018 to assess the risk of intracranial hemorrhage associated with daily low-dose aspirin (under 100 mg) use in people without symptomatic CVD. The main outcomes were relative risk of intracranial hemorrhage, intracerebral hemorrhage, subdural or extradural hemorrhage, and subarachnoid hemorrhage.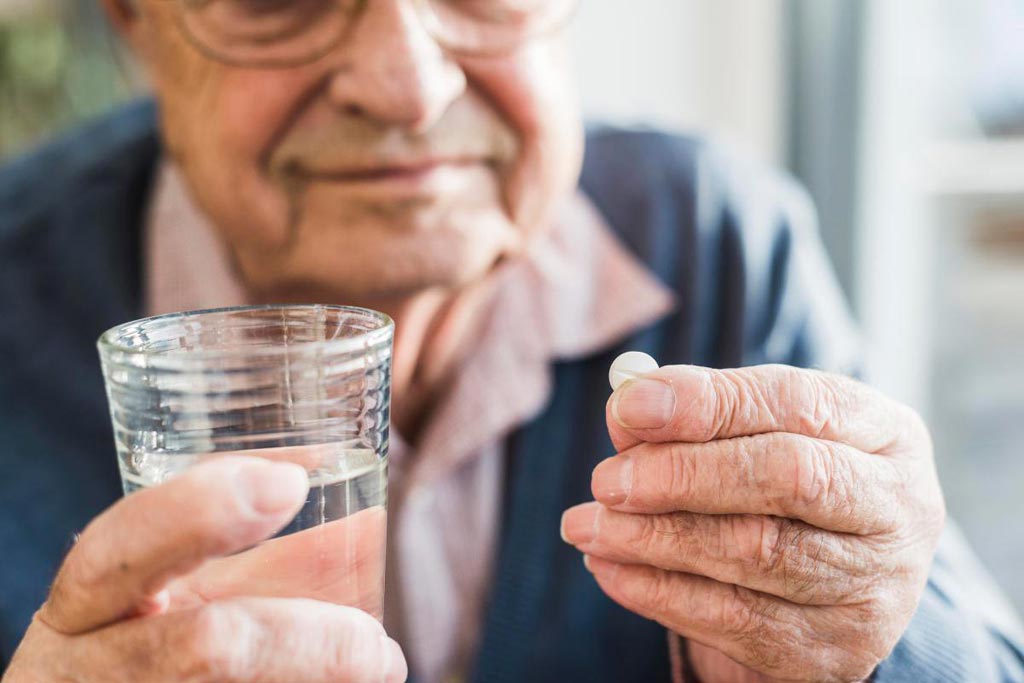 The search identified 13 randomized clinical trials of low-dose aspirin enrolling 134,446 patients. Pooling the results showed that low-dose aspirin, compared with control, was associated with an increased relative risk of two additional intracranial hemorrhages per 1,000 people, with potentially the greatest risk increase for subdural or extradural hemorrhage, and less for intracerebral and subarachnoid hemorrhage. Patient baseline features associated with heightened risk were Asian race/ethnicity and low body mass index (BMI). The study was published on May 13, 2019, in JAMA Neurology.
"Use of low-dose aspirin for the primary prevention of cardiovascular events remains controversial, because increased risk of bleeding may offset the overall benefit," said senior author Meng Lee, MD, of UCSF. "The average person should focus on controlling their blood pressure, blood sugar, and cholesterol, eating a healthy diet, getting regular exercise, and not smoking. All of those things are more important than taking low-dose aspirin in preventing future heart attacks and strokes."
Aspirin's efficacy as an anticlotting agent and its widespread use as a preventive treatment for heart attacks and strokes have turned it into one of the most widely used medications in the world. Updated guidelines issued in March 2019 by the American College of Cardiology (ACC) and the American Heart Association (AHA) suggest that people over age 70 should avoid aspirin if they do not have overt CVD, but that it may still be considered for certain people 40-70 years of age who are at heightened risk of cardiovascular complications.
Related Links:
Chang Gung Memorial Hospital

National Yang-Ming University
University of California, San Francisco
Latest Critical Care News
Other channels