Hundreds of Medical Practices Are Ineffective or Misguided
By HospiMedica International staff writers
Posted on 26 Jun 2019
A new study identifies almost 400 existing medical reversals, defined as low-value medical practices that are no better than a prior or lesser standard of care.
Researchers at the Oregon Health & Science University (OHSU, Portland, USA), the University of Chicago (IL, USA), and other institutions undertook an analysis of more than 3,000 randomized controlled trials (RCTs) published in three leading medical journals--the Journal of the American Medical Association (JAMA), The Lancet, and the New England Journal of Medicine (NEJM)--to uncover new and improved clinical trials that declare a current medical practice as a medical reversal. Such medical reversals often concern medications, but they can also affect surgical procedures.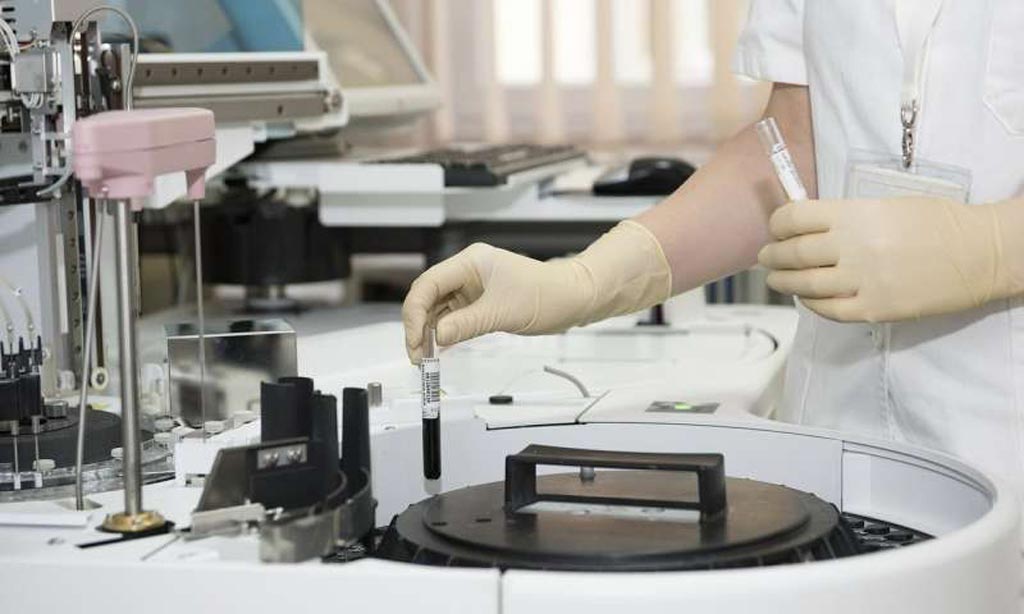 The analysis uncovered 396 medical reversals: 154 of them in JAMA, 129 in NEJM, and 113 in The Lancet. Most of the medical reversals occurred in the fields of cardiovascular disease (20%), public health and preventive medicine (12%), and critical care (11%). The most common interventions involved medications (33%), procedures (20%), vitamins and supplements (13%), devices (9%), and system interventions (8%). Most of the reversal studies took place in high-income countries, with only 8% performed in low- or middle-income countries. The study was published on June 11, 2019, in eLife.
"There are a number of lessons that we can take away from our set of results, including the importance of conducting RCTs for both novel and established practices," said senior author Vinay Prasad, MD, of the OHSU Knight Cancer Institute. "Once an ineffective practice is established, it may be difficult to convince practitioners to abandon its use. By aiming to test novel treatments rigorously before they become widespread, we can reduce the number of reversals in practice and prevent unnecessary harm to patients."
An example of one such reversal is the use of a thigh-length graduated compression stocking (GSC) to reduce the risk of deep vein thrombosis (DVT) after stroke. GSCs were first used by German physicians in the late 19th century when they noticed that superficial vein thromboses disappeared after the use of compression bandages. But a 2009 study published in The Lancet found that there was no difference in occurrence of symptomatic or asymptomatic DVT between groups, and that more adverse events actually occurring in the GSC group.
Related Links:
Oregon Health & Science University
University of Chicago

Latest Critical Care News
Other channels