Study Shows Infections Are Associated with Subsequent Stroke
By HospiMedica International staff writers
Posted on 08 Jul 2019
A new study shows that infections can trigger an acute ischemic stroke, with the greatest association for urinary tract infection (UTI).
Researchers at the Icahn School of Medicine at Mount Sinai (New York, NY, USA) extracted data from the New York State Inpatient Databases and Emergency Department Databases from 2006 to 2013 in order to examine exposure to skin, urinary tract, septicemia, abdominal, and respiratory infections at different time periods prior to acute ischemic stroke, intracerebral hemorrhage, and subarachnoid hemorrhage episodes. Records for hospitalizations for infections were considered for 7, 14, 30, 60, 90, and 120 days prior to the stroke occurrence.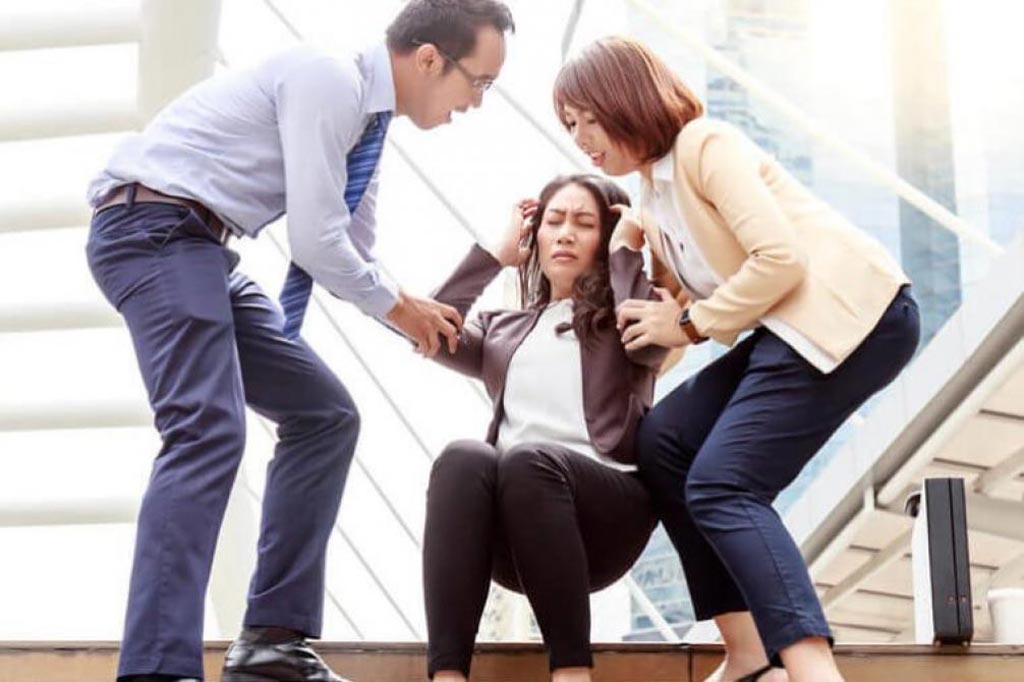 The results showed that every infection type was linked with an increased likelihood of stroke, with the strongest link seen with UTI, which showed more than three times increased risk of an acute ischemic stroke occurring within 30 days of infection. For intracerebral hemorrhage, occurrence was strongest for urinary tract infections, septicemia, and respiratory infections. Respiratory infection was the only one that was related to the occurrence of subarachnoid hemorrhage. The study was published on June 27, 2019, in Stroke.
"Probing into the previous weeks or months of a patient's life before the stroke can sometimes help to illuminate the possible causes of stroke, if there was an infection during that time," said senior study author neurologist Mandip Dhamoon, MD, PhD. "These findings suggest that there could be implications for vaccination, antibiotic regimens, or intensive antithrombotic treatments, not only to prevent the infections, but to prevent stroke in those who are deemed high-risk."
A UTI is an infection involving any part of the urinary system, including urethra, bladder, ureters, and kidney. Among UTIs acquired in the hospital, approximately 75% are associated with a urinary catheter inserted into the bladder through the urethra to drain urine, which are indicated in between 15-25% of hospitalized patients.
Related Links:
Icahn School of Medicine at Mount Sinai

Latest Critical Care News
Other channels