Opioid-Sparing Postoperative Pathway Effectively Controls Pain
By HospiMedica International staff writers
Posted on 19 Jul 2019
A new study shows that over-the-counter painkillers can reduce and even eliminate opioid use following minor surgical procedures.
Researchers at the University of Michigan Health System (Ann Arbor, MI, USA) conducted a study involving 190 patients undergoing six surgical procedures, who were then offered the opportunity to participate in an opioid-sparing pain management pathway. The patients were advised to take a non-opioid pain reliever every three hours, alternating between 600 milligrams of ibuprofen and 650 mg of acetaminophen, and were provided with an opioid prescription (oxycodone), to be used if they experienced breakthrough pain.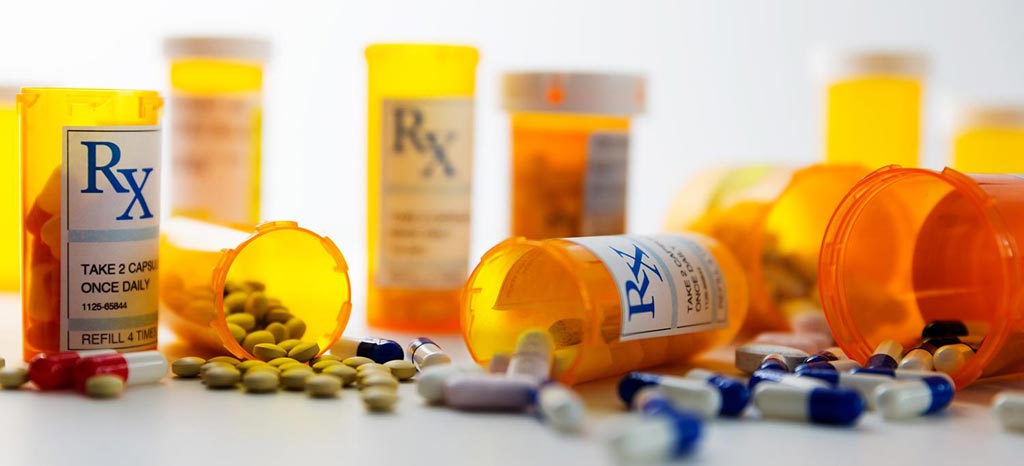 They were then surveyed postoperatively regarding opioid use and patient-reported outcome measures. The results showed that 52% of the patients used no opioids after surgery, with almost all of them (91%) agreeing that their pain was manageable. Patients who did use opioids were younger, reported higher pain scores, received larger rescue prescriptions, and were less likely to agree that their pain was manageable. There were no other significant differences between opioid users and non-users. The study was published on May 31, 2019, in Journal of the American College of Surgeons (JACS).
"Up to 10% of patients who take opioids for the first time after an operation develop long-term dependence, and this risk of dependence has been found to be associated with the size of the initial prescription," concluded study co-author Michael Englesbe, MD. "The fundamental concept is that we as surgeons and dentists are gatekeepers to opioid exposure. Most heroin users and people at risk of overdose got their first exposure to opioids from a medical care provider."
Prescriptions of opioids for chronic pain have increased dramatically in the United States, a trend that has been accompanied by greatly increased levels of prescription opioid overdose, abuse, addiction, and diversion. While opioid therapy has been found to be associated with alleviation of pain in the short term, most opioid trials do not extend beyond six weeks, and are thus of limited relevance to long-term opioid use.
Related Links:
University of Michigan Health System

Latest Critical Care News
Other channels