Study Shows ICD Patients Unaware of Driving Restrictions
By HospiMedica International staff writers
Posted on 11 Sep 2019
Nearly one-third of patients with an implantable cardioverter defibrillator (ICD) resume driving despite it being medically contraindicated, claims a new study.
Researchers at Gentofte University Hospital (Hellerup, Denmark) conducted a study to investigate adherence to driving restrictions among a nationwide cohort of ICD patients. To do so, a questionnaire was sent to 3,913 adults who received a first-time ICD between 2013 and 2016. Additional data was obtained from national registries. Of the 2,741 respondents, 92% had a valid driving license at the time of ICD implantation, and 7% also had a professional driver's license. In all, more than 30% of ICD patients, including professional drivers, resumed driving during the banned period.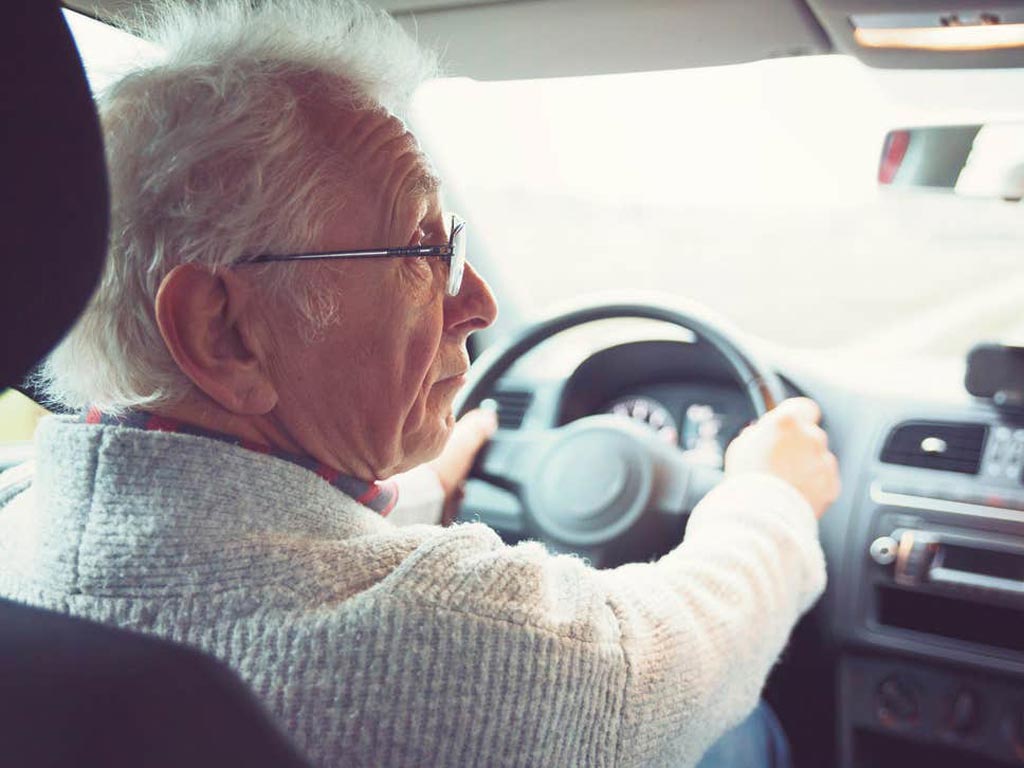 The answers revealed that up to 60% of the patients could not recall being informed of any restriction, and that those who claimed amnesia were three times more likely to drive when banned. Men were 50% more likely to drive while banned, and patients 60 years and older were 20% more likely to drive while banned than younger ICD patients. Being the only driver in the household was linked with a 30% greater likelihood of driving while banned than those who lived with other people who could drive. The study was presented at the annual European Society of Cardiology (ESC) Congress, held during August-September 2019 in Paris (France).
"Information is the key word here. These driving restrictions are worthless if we do not tell patients about them. On the other hand, patients do not remember everything they are told, and if you have recently survived a cardiac arrest, driving restrictions might not be your biggest concern," said lead author Jenny Bjerre, MD. "Better communication is required, for example by repeating the information, also in writing, explaining the rationale behind the restrictions, and including family members in the discussions."
The ESC recommends a permanent ban on all professional driving following ICD implantation, and that driving for personal use be banned for four weeks for primary prevention, and three months for secondary prevention; if the ICD delivers a shock to correct an arrhythmia, an additional three-month driving ban is implemented. The penalty for driving while banned depends on national legislation. In Denmark, there is a risk of legal prosecution and/or insurance-related consequences if an ICD patient is involved in a traffic accident during a period with a documented medical driving restriction.
Related Links:
Gentofte University Hospital

Latest Critical Care News
Other channels