Early Onset Colorectal Cancer Rising in High-Income Countries
By HospiMedica International staff writers
Posted on 17 Sep 2019
A new study finds that colorectal cancer (CRC) incidence is increasing exclusively in young adults residing in high-income countries spanning three continents.
Researchers at the American Cancer Society (Atlanta, GA, USA), the International Agency for Research on Cancer (Lyon, France), and the Northwell Health Cancer Institute (Great Neck; NY, USA) extracted long-term data on cancer incidence in order to examine CRC incidence rates and trends (by age) through diagnosis of data from 2012 (or beyond) in five continents. For comparison, during 2008–2012, age-standardized CRC incidence rates in adults younger than 50 ranged from 3.5 per 100,000 in India to 12.9 in Korea, and were stable in 14 of 36 countries.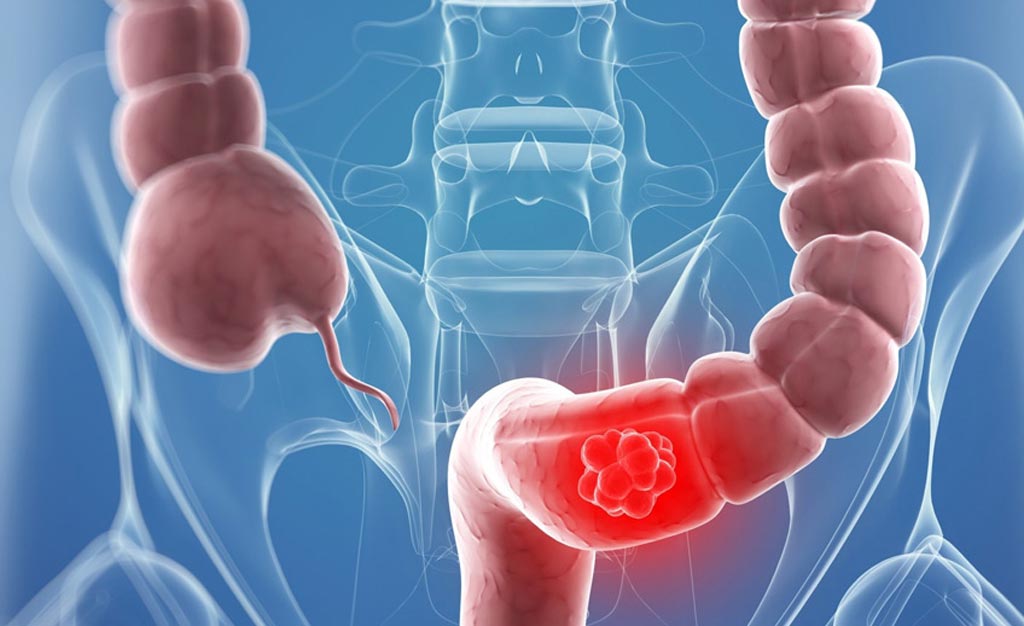 The results revealed that of the 36 countries with sufficient numbers of cases to analyze trends, CRC incidence rates decreased in three (Italy, Austria, and Lithuania), and increased in 19. In nine of those 19 countries, the rise in early-onset CRC was in contrast to trends in patients 50 years of age and older, which were either dropping (Australia, New Zealand, Canada, Germany, and United States) or stable (Denmark, Slovenia, Sweden, and United Kingdom). The steepest increases in young adults were in Korea and New Zealand. The study was published on September 5, 2019, in the journal Gut.
"These patterns potentially signal changes in early-age exposures conducive to large bowel carcinogenesis, and highlight an urgent need for research to explore the potentially unique etiology of young-onset CRC," said lead author Rebecca Siegel, MPH, of American Cancer Society. "Although the absolute risk of CRC in adults younger than 50 years is low relative to older adults, disease trends in young age groups are a key indicator of recent changes in risk factor exposures and often foreshadow the future cancer burden."
Declining cancer incidence in older adults in many countries is partly attributed to CRC screening, which typically emerged over the past two decades and begins between the ages of 50 and 60 years. However, Austria and Italy, two of only three countries where early-onset CRC incidence is declining, have been screening adults beginning at age 40 and 45 years, respectively, since the early 1980s.
Related Links:
American Cancer Society
International Agency for Research on Cancer
Northwell Health Cancer Institute

Other channels