ICU Bloodstream Infections Reduced across the UK
By HospiMedica International staff writers
Posted on 03 Oct 2019
Bloodstream infections acquired in intensive care units (ICUs) across the United Kingdom dropped by 80% between 2007 and 2012, claims a new study.
Researchers at King's College London (KCL; United Kingdom), Guy's and St Thomas' NHS Foundation Trust (London, United Kingdom), and the Intensive Care National Audit and Research Centre (ICNARC; London, United Kingdom) conducted a study that collected and analyzed data on Methicillin-Resistant Staphylococcus aureus (MRSA), C. difficile, and vancomycin-resistant Enterococcus (VRE) infection from 1,189,142 patients admitted to all 276 NHS adult ICUs across England, Wales and Northern Ireland from 2007 to 2016.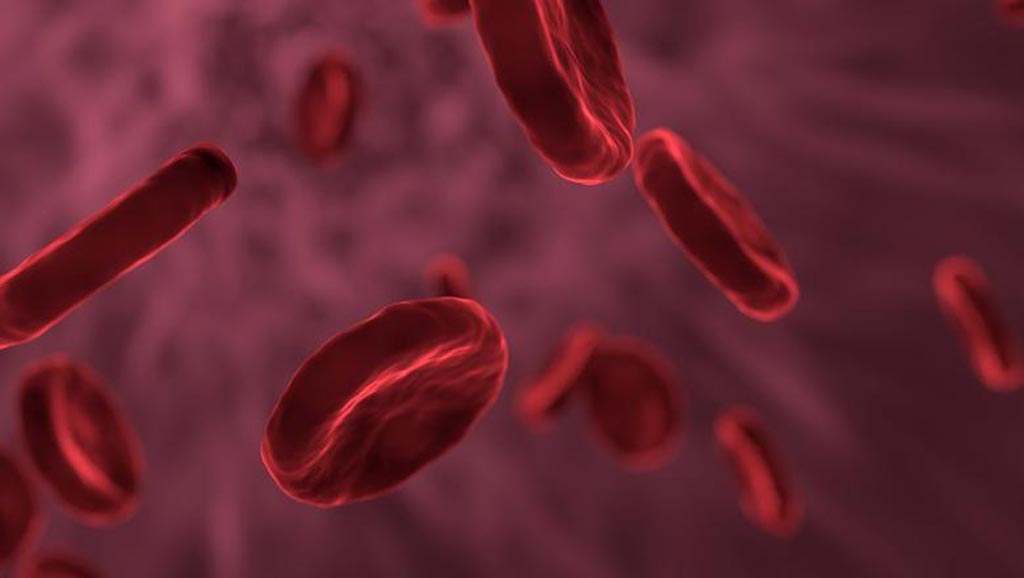 The results showed that MRSA admissions (per 1,000 patients) decreased from 38.8 to 13.1, and acquisitions decreased from 25.4 to 4.1; C. difficile admissions decreased from 10.6 to 4.2, and acquisitions decreased from 11.1 to 3.5; on the other hand, VRE admissions and acquisitions increased from 1.9 to 5.3 and 1.5 to 5.9, respectively. Reductions were seen for all main organisms, excluding VRE, with greatest reductions for MRSA (97%), Pseudomonas aeruginosa (80%), S. aureus (77%) and Candida spp (71%), but lower reductions for E. coli (54%) and Klebsiella (42%). The study was published on August 1, 2019, in Clinical Infectious Diseases.
"The size of this reduction in many of the most serious ICU-acquired infections was frankly unexpected, particularly given that the national focus during that time was recording reductions in MRSA and C. difficile," said lead author Professor Jonathan Edgeworth, MD, of KCL. "It implies that improvements in infection control practice were effectively implemented across the board by all members of the ICU team. It is notable these lower infection rates have been maintained since 2012, but we need to see if they can be reduced further."
"This is a great example of how our data coordinators and statisticians working with front-line clinicians and NHS data collectors can provide powerful data for the NHS to help it track progress and inform plans for the future," said senior author Professor David Harrison, PhD, head statistician of the ICNARC. "This infection dataset is probably unique in the world given its coverage of the whole national intensive care unit network and having 13 years of continuously collected data. It is one of the advantages of a NHS that helps engagement from all ICUs and embedding common clinical practice and infection prevention activities throughout the country."
Related Links:
King's College London
St Thomas' NHS Foundation Trust
Intensive Care National Audit and Research Centre

Latest Critical Care News
Other channels