Online Contraception Services Offer Efficiency and Safety
By HospiMedica International staff writers
Posted on 11 Oct 2019
Web-based and digital-app services offering oral birth control prescription services overwhelmingly adhere to U.S. Centers for Disease Control and Prevention (CDC, Atlanta, GA, USA) prescribing guidelines, claims a new study.
Researchers at Harvard Medical School (HMS; Boston, MA, USA) and the University of California Davis (UCD; USA) recruited volunteers to assume the roles of "secret shopper" patients and purchase birth control online. Some of the so-called patients were instructed to say they were taking medications or had medical conditions that ruled them out as suitable for oral contraception. The shoppers entered nine online contraception vendors that offered services in the United States, completing 63 visits between October 2018 and March of 2019.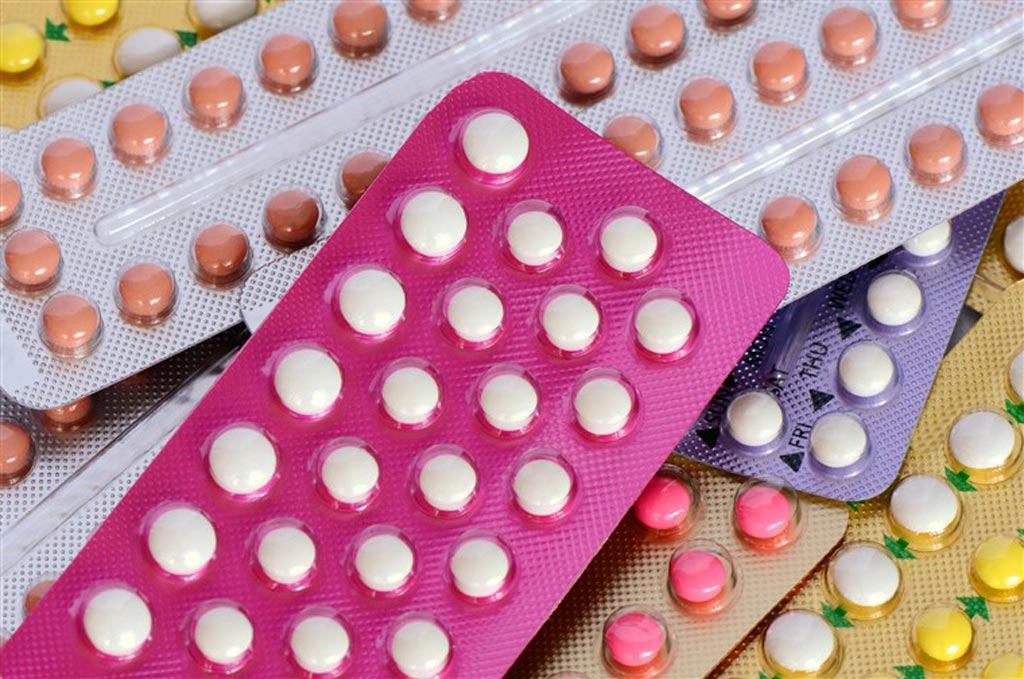 The online visits lasted between seven and eight minutes. If a patient presented with a contraindication for oral birth control, such as a history of deep-vein thrombosis (DVT) or migraine, they would receive a text message, a phone call, or a video call from the prescriber to discuss the matter further. The analysis showed that online vendors adhered to CDC prescribing guidelines 93% of the time. According to the researchers, the robust adherence to guidelines observed likely stemmed from the use of automated checklists. The study was published on September 26, 2019, in The New England Journal of Medicine (NEJM).
"People aren't good at checklists, but computers are very good at checklists, and for certain conditions and certain scenarios, checklists may greatly optimize performance," said senior author Ateev Mehrotra, MD, MPH, of HMS. "Patients with contraindications for oral birth control received prescriptions in three of 45 instances, sometimes because they presented with relatively rare conditions not highlighted in the guidelines that might easily be missed during an in-person visit, too."
"Automation and checklists have great potential to improve clinical care. For example, computer algorithms that conduct the initial screening for certain routine conditions could alleviate physician workload and ease flow in clinics and offices, allowing clinicians to spend time on more complex tasks and cases," concluded lead author Tara Jain, a student at HMS, and colleagues. "But it's also crucial to have physicians involved to help think about how these new tools and models can best be used to increase access safely and to help people get the best care possible."
The oral contraceptive pill, colloquially known as "the pill," is a birth control method that combines both an estrogen and a progestogen. When taken by mouth every day, these pills inhibit female fertility (with reversibility). Pills containing ethinylestradiol and levonorgestrel are the first choice of combined oral contraceptives, as they entail the least risk of thrombosis among all combined contraceptive pills.
Related Links:
CDC
Harvard Medical School
University of California Davis


Other channels