Faucet Aerator Replacement Reduces Water Contamination
By HospiMedica International staff writers
Posted on 18 Nov 2020
Sink faucets in patient rooms could be a source of bacterial contamination in hospitals, and changing the aerator could help, claims a new study.
Researchers at the Deutsches Beratungszentrum für Hygiene (BZH; Freiburg, Germany) and the Hygiene-Institut des Ruhrgebiets (Gelsenkirchen; Germany) tested 17 laminar and flow straightener faucet aerators in a surgical department used by hospital staff, in which the aerators were changed after six and 12 weeks. The water was then sampled over a three week period and analyzed for retrograde contamination by
Staphylococci
bacteria and by
Pseudomonas aeruginosa
, based on German drinking-water standards.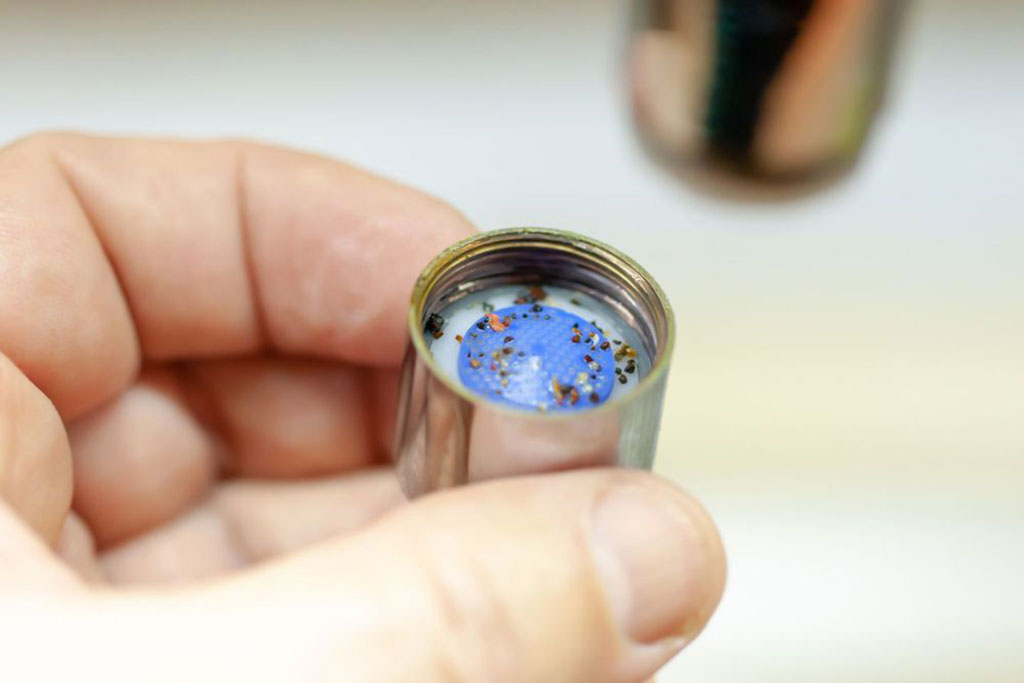 The results showed that most samples had high bacterial counts before aerator replacement, regardless of whether they were changed at six or 12 weeks. After replacement, most of the 300 samples had low bacterial counts, but 29 had
Staphylococci
bacteria. All samples showed
P. aeruginosa
immediately after they were contaminated with the bacterium, but none were positive during the three-week test period. After the aerators were removed,
P. aeruginosa
was detected again, independent of aerator design. The study was published on September 26, 2020, in the
American Journal of Infection Control.
"We are frequently asked by hospitals what the best policy regarding aerators is because they fear outbreaks, especially in critical areas," said lead study Sebastian Schulz-Stuebner, PhD, of BZH. "A risk-based plan, rather than a schedule-based plan, may be the most effective way to determine when to change out aerators. In particular, patient rooms with multi-resistant and gram-negative organisms may need more frequent replacements."
Faucet aerators are screwed onto the faucet head, creating a non-splashing stream and often delivering a mixture of water and air. They also serve to produce a straight, evenly pressured stream, conserve water and reduce energy costs, reduce faucet noise, increase perceived water pressure by regulation flow, and provide slight filtration of debris due via a small sieve plate.
Related Links:

Deutsches Beratungszentrum für Hygiene
Hygiene-Institut des Ruhrgebiets
Other channels