Handheld Lab to Enable Faster, Cheaper Point-of-Need Bacterial Infection Identification
By HospiMedica International staff writers
Posted on 31 Oct 2022
Antimicrobial resistance (AMR) is the unresponsiveness of bacteria to a certain antibiotic due to mutations or resistance genes the species has gained. This is a natural process, however, with the copious amounts of antibiotics that are used, this process is highly accelerated and becomes a danger to our healthcare system. For most people, treatment for bacterial infections is based merely on symptoms, which increases the chance of misdiagnosis and prolonged disease course. Now, instant, accessible, reliable testing for viruses and bacteria will be soon made possible by the world's smallest portable bacteria identification lab that uses cloud-based, machine learning algorithms to identify bacterial species in five minutes, without the need for expert users or expensive lab infrastructure.
Nostics B.V. (Amsterdam, The Netherlands) is taking spectroscopy where it has never been before: bacterial identification. By combining spectroscopy with nanotechnology and advanced AI classification, the company will soon launch a novel diagnostic tool for point-of-care (PoC) bacterial infection identification. The new digital diagnostics platform from Nostics can provide fast and accurate diagnostics for bacterial infections without the need for costly labs.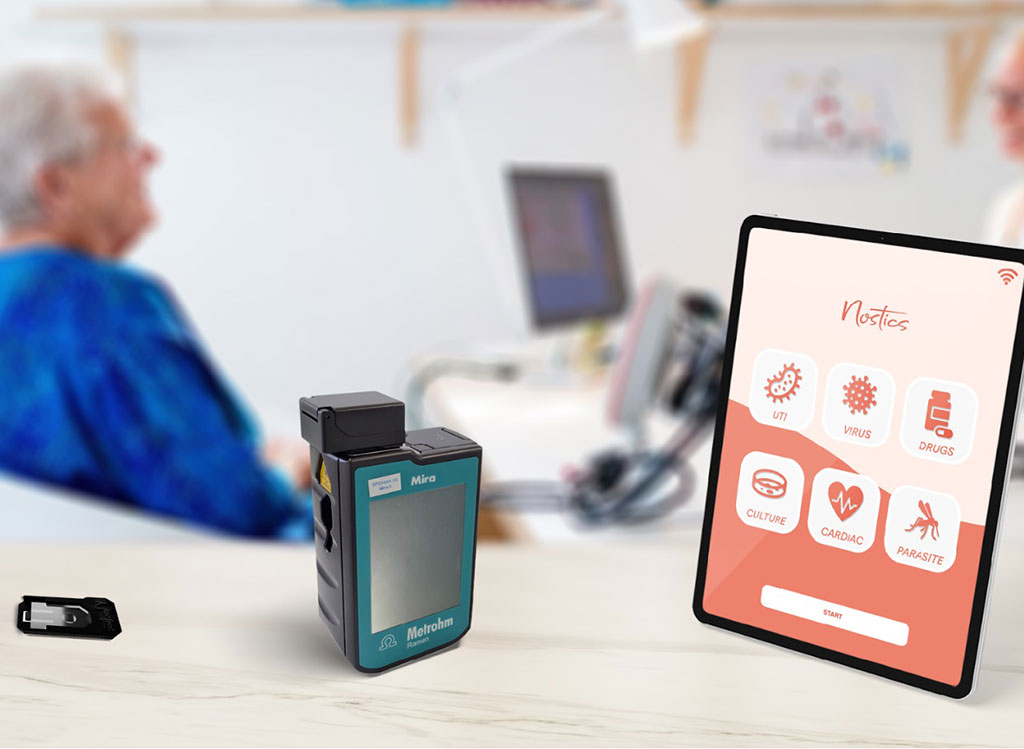 The Nostics PoC solution can fit in a backpack, making diagnostics accessible which is the key to combating AMR. By using a handheld device, Raman spectroscopy, cutting-edge nanosurfaces and advanced AI algorithms, the platform has the potential to change the lives of people in places without access to bacterial diagnostics and accelerate this access in countries with more developed healthcare facilities.
Related Links:
Nostics B.V.
Other channels