POC Solution Creates In Vitro Blood Clots from Patient's Own Whole Blood in Real-Time to Treat Post-Surgical Wounds
By HospiMedica International staff writers
Posted on 25 May 2023
Blood clots are a natural mechanism of the body's healing process. However, for chronic wounds resulting from diabetes and other conditions, blood is unable to reach these areas, hampering the initiation of coagulation and healing. Traditional treatments for chronic wounds have primarily involved bandages, negative pressure, and specialized dressings. Skin substitutes have also been employed, although they are expensive and non-autologous. Now, a novel blood-based technology allows healthcare professionals to generate an in-vitro blood clot from a patient's whole blood in real time. This clot can then be applied to act as a protective covering and bolster the wound-healing processes naturally occurring in the patient's body.
RedDress (Tel Aviv, Israel) has pioneered a proprietary blood-based technology to treat chronic wounds that offers nearly zero rejection risk and is significantly more cost-effective. Its product line, ActiGraft, is an autologous point-of-care solution for wound management that produces an in-vitro blood clot from the patient's own whole blood in real-time. Once the clot is applied to the wound, it initiates the wound healing process, acting as a protective covering and enhancing the body's innate healing potential. The ActiGraft product line can be employed for various types of chronic wounds, including diabetic and neuropathic ulcers, venous ulcers, pressure injuries, traumatic wounds, post-surgical wounds, skin tears, and surgical wounds, among others. In 2020, RedDress received FDA clearance and a CE Mark for ActiGraft.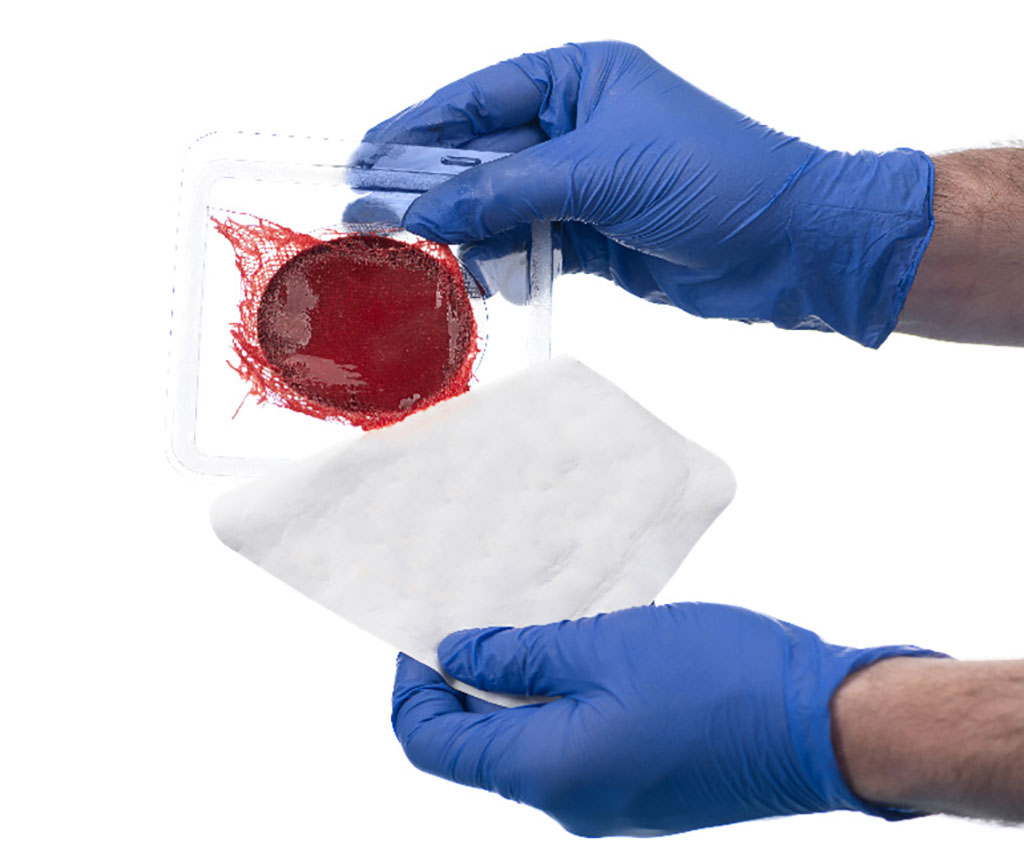 "Healing is in our blood, and we are grateful for the continued support from our investors as we advance our mission of supplying healthcare providers with an effective solution to treat chronic and complex wounds through an innovative system that harnesses the power of patient's own blood," said Alon Kushnir, CEO, and co-founder at RedDress.
Related Links:
RedDress 
Other channels