AI-Powered Cardiac Device Identifies Potential Heart Issues Before They Become Life-Threatening
By HospiMedica International staff writers
Posted on 15 Sep 2023
Nearly one-third of all heart attacks show no symptoms, and for over half of the people who suffer from cardiac-related fatalities, the first warning sign is the heart attack itself. Unfortunately, most individuals don't seek medical help until they notice symptoms or actually experience a heart attack. Now, the world's first early detection device for heart disease and other underlying cardiac issues is poised to revolutionize the field of cardiovascular care.
Forum Health (Flint, MI, USA) has rolled out its Multifunction Cardiogram (MCG) scan aimed at the early detection of heart disease and cardiac abnormalities. Designed as a preventive tool, the MCG scan is intended for both young and general populations who face an increased risk of heart disease. In contrast to traditional diagnostic approaches that wait for symptoms to appear, the MCG scan leverages cutting-edge artificial intelligence (AI) to identify a broad spectrum of heart-related issues. The system becomes more intelligent with each scan, making it the most thorough and precise heart assessment tool currently available.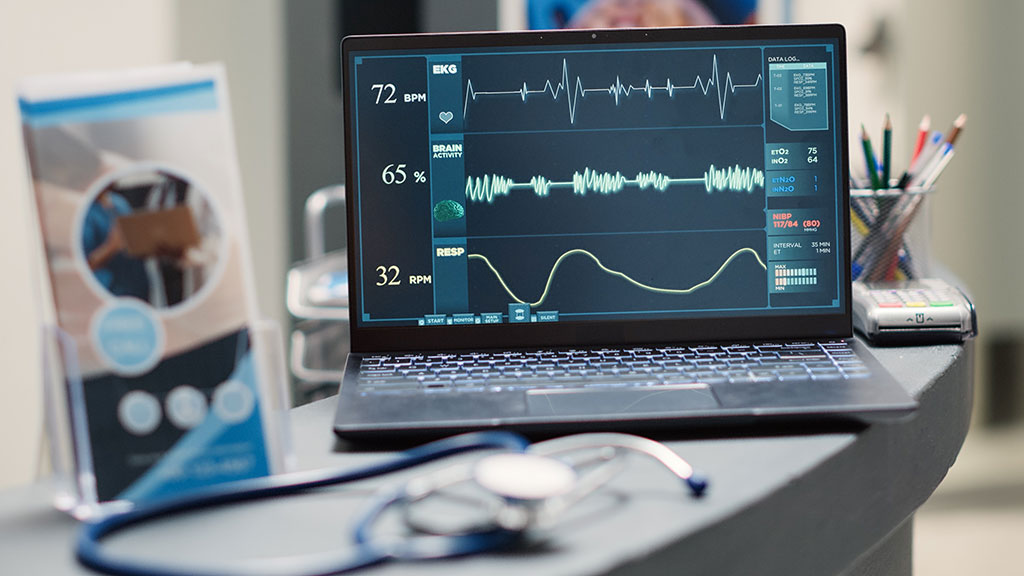 Taking an MCG test is as simple as undergoing a 10-minute resting EKG, requiring no preparation from the patient. All the individual needs to do is lie still and relax while the device scans and gathers data about their heart. Specifically, the MCG evaluates how effectively blood is circulating into and out of the heart, as well as the overall health of the heart muscle. This collected data is then sent to a server where it's compared against a database featuring 200,000 patients with confirmed cardiovascular disease, as validated by angiograms. The MCG algorithm then gauges the patient's data against these established cases and produces an objective score ranging from 0 to 22 to measure heart dysfunction—the lower the score, the better the heart's condition. A detailed diagnostic report is then generated and shared securely with the attending physician. This report outlines whether the patient shows signs of local ischemia, global ischemia, or both, along with 26 other indicators of possible disease and inflammation.
"The MCG scan is a revolutionary cardiac device," said Dr. Steven Meress, Forum Health Fond du Lac. "In March 2023, we performed the first round of scans; five months later, 12 out of 12 follow-up scans show improvement. This evidence shows how effective early interventions can be when based off the MCG scan and the positive impact on cardiac health."
Related Links:
Forum Health