Novel Breakthrough AI Technology Recognizes Sepsis Patients in Real-Time
By HospiMedica International staff writers
Posted on 21 Nov 2023
Sepsis, a critical and often fatal condition, is the leading cause of mortality in U.S. hospitals, as well as the primary reason for hospital readmissions and a major contributor to hospitalization costs. Early detection is key in managing sepsis effectively, as delays in treatment can significantly increase the risk of adverse outcomes. Now, a groundbreaking technology could transform the early detection of sepsis.
Mednition's (Burlingame, CA, USA) KATE Sepsis system is an AI-powered tool designed to detect sepsis early and accurately in real-time. It analyzes over 600 clinical data elements from a patient's medical record, incorporating both structured data and unstructured clinical notes, to aid nurses in timely intervention. A critical hurdle in implementing AI for sepsis detection has been balancing high sensitivity with specificity to avoid excessive false positives and alert fatigue. KATE Sepsis has excelled in this area, showing a 74% improvement in detecting sepsis, 80% in severe sepsis, and an impressive 118% in septic shock compared to conventional screening methods, all while maintaining a high specificity rate of 95%.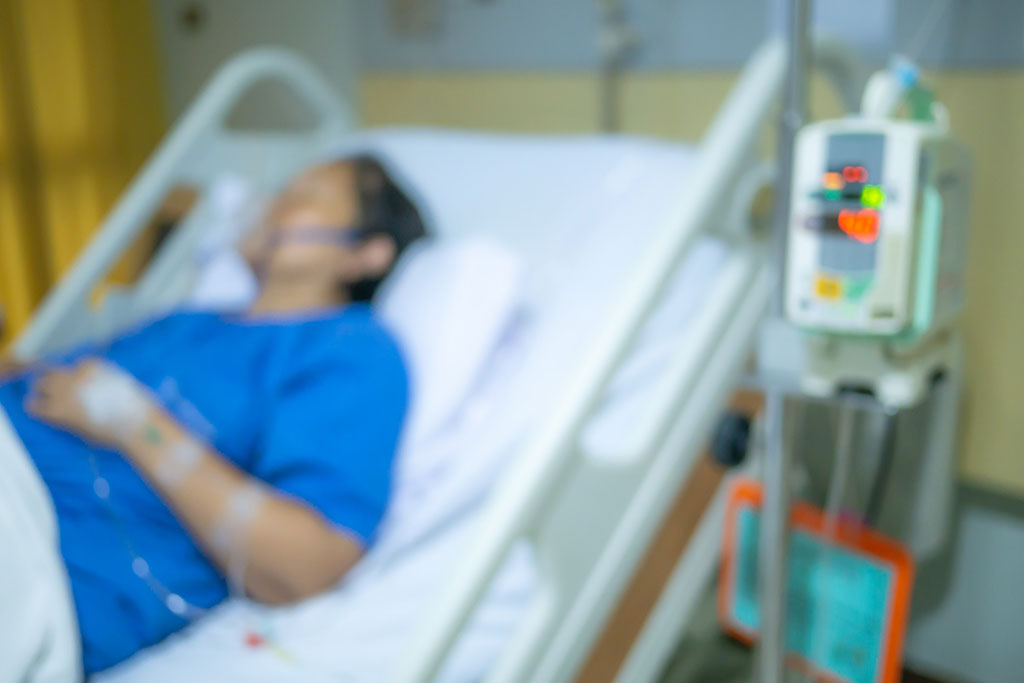 The U.S. Food and Drug Administration (FDA) has awarded KATE Sepsis the Breakthrough Device Designation, acknowledging its significant role in enhancing early sepsis detection. This recognition comes from KATE Sepsis's demonstrated capability to surpass standard screening protocols in the early detection of sepsis at Emergency Department (ED) Triage by up to 118%, and importantly, achieving this level of detection before any laboratory diagnostic results are available.
"We are deeply honored to receive the FDA Breakthrough Device Designation for KATE Sepsis. This recognition underscores our commitment to advancing equitable care, improving patient outcomes, and reducing risk for patients," said Steven Reilly, chief executive officer at Mednition. "We believe every second counts in the fight against sepsis. KATE Sepsis represents a significant leap forward in detecting sepsis earlier and enabling clinicians to provide more effective and timely treatment."
Related Links:
Mednition 

Visit expo >