Alphabet to Create Google Maps for Healthcare
By HospiMedica International staff writers
Posted on 09 May 2017
Verily, formerly known as Google Life Sciences, is launching Project Baseline, a four-year longitudinal health study designed to understand how people transition from being healthy to becoming sick, and to identify additional risk factors for diseases.
Together with Duke University and Stanford University, Verily will enroll 10,000 volunteers from diverse backgrounds at half a dozen study sites in California and North Carolina. Study participants will wear the Verily-developed Study Watch health tracker and will also have their genomes sequenced. Molecular indicators, such as microbiome and proteomics, will also be studied. The Baseline researchers are hoping that the sleep, activity, heart rate, genomics and other data will help identify find early warning signs for disease.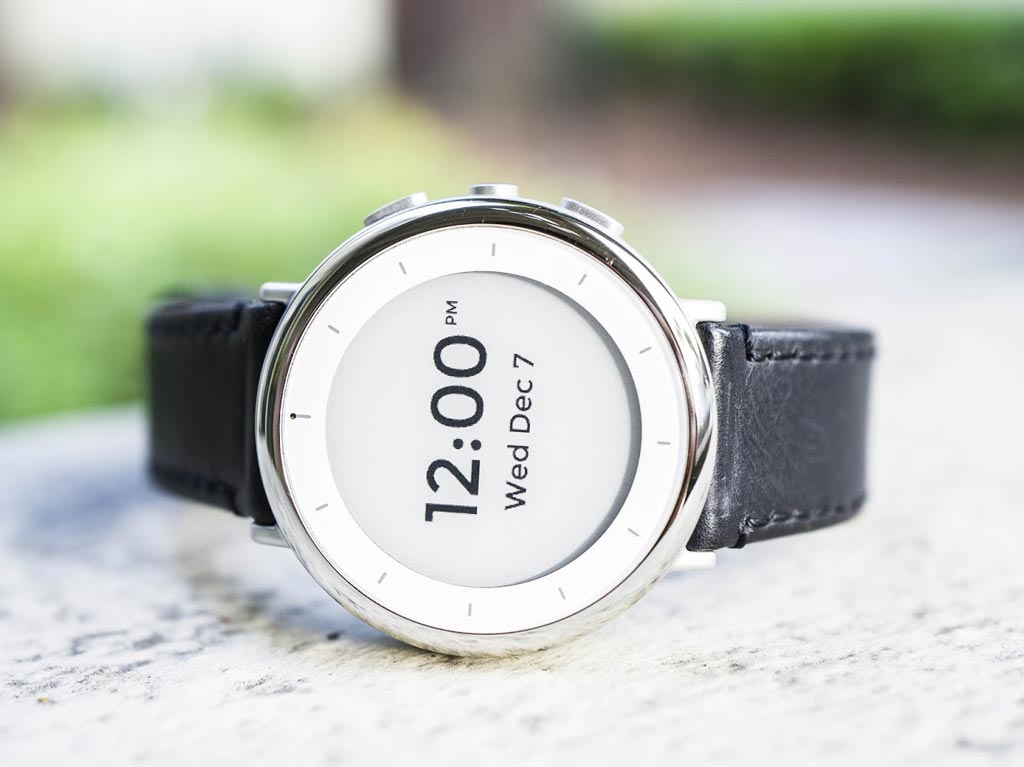 The Study Watch, which will be worn by participants on a daily basis, includes multiple physiological and environmental sensors designed to measure health data, including electrocardiogram (ECG), heart rate, electrodermal activity, and inertial movements. The watch has a long battery life of up to one week in order to improve user compliance. And large internal storage capacity and data compression will allow it to store weeks' worth of raw data, thus relaxing the need for frequent synchronization. The firmware is also designed to be robust for future extensions, such as over-the-air updates, new algorithms, and user interface upgrades.
Because the investigational device stores health data, all data are encrypted, uploaded, and processed in the cloud using backend algorithms and machine learning tools. The infrastructure is highly scalable and can serve future population studies consisting of large volumes of data. The low power, high-resolution display is always on for an appealing look and a robust user interface. Currently, only time and certain instructions are displayed, with no other information provided back to the user.
"The Project Baseline study has the opportunity to significantly influence our current body of knowledge by better understanding the indicators of wellness," said Nancy Brown, CEO of the American Heart Association (AHA). "The outcome of this study could inspire a new generation of tools that are geared towards disease prevention, versus just diagnosis and treatment."
The Baseline Project is modeling itself on prior efforts, like the Framingham Heart Study, which kicked off in the late 1940s with more than 5,000 participants. The results of that study showed the importance of regular exercise and a healthy diet in maintaining good health, as well as the deleterious effects of smoking.
Latest Health IT News
Other channels