Scientific Articles Become Increasingly Impenetrable
By HospiMedica International staff writers
Posted on 13 Sep 2017
A growing trend for liberal use of general scientific jargon is decreasing the ability of scientists and laymen alike to understand a scientific article, according to a new review.
Researchers at Karolinska Institutet (KI; Solna, Sweden) examined a representative selection of 709,577 abstracts published between 1881 and 2015 from 123 scientific journals covering twelve different disciplines, including medicine, psychology, biology, and ecology. Readability of the texts was calculated using two different metrics, the Flesch Reading Ease (FRE) and New Dale Chall (NDC) scores. The researchers also measured various other factors that affect how difficult it is to read a text, such as the number of words per sentence and number of syllables per word.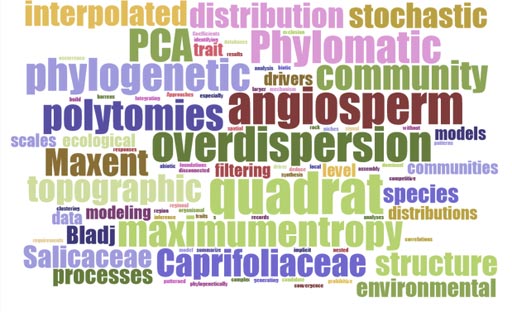 The results revealed a steady decrease of readability over time in scientific literature. In 1960, 14% of the texts had a FRE score below 0. In 2015, this number had risen to 22%; in other words, more than a fifth of scientific abstracts now have a readability considered beyond college graduate level English. The researchers found two possible reasons for this trend; first, the readability of abstracts correlated with the number of co-authors; and an increase of general scientific jargon was indicative of progressively increasing in-group scientific language. The study was published on September 5, 2017, in eLife.
"These findings indicate that science has become harder to understand in purely linguistic terms, and not only because of a more specialized subject matter," said senior author William Hedley Thompson, MSc. "One can speculate that new researchers feel that the scientific jargon used by earlier generations sounds serious and scientific, which reinforces these aspects of their own writing."
"Clear communication is an important part of the scientific process, as it allows results not only to be replicated by other researchers, but also to be better understood by the wider public," concluded Mr. Thompson, a PhD student at KI. "Researchers should try to write as clearly and comprehensibly as possible, in order to maximize accessibility. This allows research findings to be spread and understood by more people, and thus has a greater impact on society."
Related Links:
Karolinska Institutet

Latest Health IT News
Other channels