Wearable Fitness Monitors Aid Cancer Treatment
By HospiMedica International staff writers
Posted on 17 May 2018
According to a new study, physical activity monitors (PAMs) are a feasible tool for measuring long-term physical activity in cancer patients receiving systemic therapy.
Researchers at The University of Texas (UT) Southwestern Medical Centre (UT Southwestern; Dallas, TX, USA) and Yale University (New Haven, CT, USA) conducted a study that included 24 patients (mean age 54 years, 67% women, 79% Caucasian) in order to determine the feasibility of using PAMs to assess physical activity and performance status (PS). All patients had Eastern Cooperative Oncology Group (ECOG) PS of 0-2 and were receiving systemic therapy; feasibility was defined as patients using the PAM for more than 50% of the observation period. The patients were also surveyed regarding their experience with PAMs at study completion.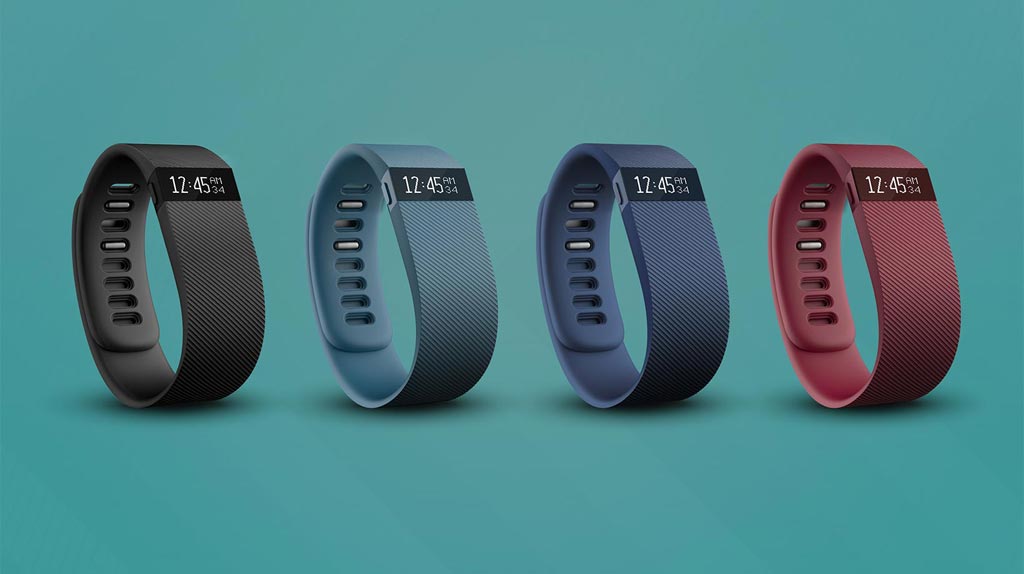 The results revealed that in the 23 patients (96%) who met the primary end point of feasibility, the median duration of follow-up was 69 days. Mean PAM-measured steps for ECOG PS of 0, 1, and 2 were 5,911, 1,890, and 845 steps per day, respectively. Minimum steps per day correlated with other scores, including brief fatigue inventory (BFI), Functional Assessment of Cancer Therapy–General (FACT-G), and the Quick Inventory of Depressive Symptoms–Self-Rated 16 (QIDS-SR16) survey. In all, 75% of the patients reported a positive experience with PAM. The study was published on April 30, 2018, in JCO: Clinical Cancer Informatics.
"We found that patients could successfully use the wearable devices over a prolonged period. Measured steps per day differentiated performance status with great sensitivity, and correlated well with multiple quality-of-life surveys," said lead author Arjun Gupta, MD, of UT Southwestern. "Importantly, the attrition rate was low, and patients reported a positive experience with using the device, indicating that these new-generation wearables are adoptable even in cancer patients, who may be elderly and less technologically literate."
PAMs such as The Fitbit activity wristband offer continuous heart rate monitoring for better estimation of daily activity, tracked workouts, and monitoring of resting heart rate and sleep quality. Advanced tracking records daily steps and calories by day, and monitors sleep by night, switching between modes based on movement and heart rate data. The device is linked by an app to a smartphone, allowing real time monitoring of daily data.
Related Links:
University of Texas Southwestern Medical Centre

Yale University
Latest Health IT News
Other channels