Dissatisfaction with EHRs Drives Physician Burnout
By HospiMedica International staff writers
Posted on 22 May 2018
Regulatory requirements are likely to be an important aspect of physician dissatisfaction with electronic health records (EHRs), according to a new editorial.
An opinion piece by researchers at Stanford University School of Medicine (Stanford; CA, USA), the University of California, San Diego (UCSD, USA), and other institutions discusses a growing sense within the medical community in the United States that the EHR is driving professional dissatisfaction, emotional fatigue, and burnout to crisis proportions. One of the reasons is that clinical notes are nearly four times longer in the United States than in other countries, even across the same EHR. As a result, U.S. physicians spend as much time interacting with a computer as they do face to face with patients.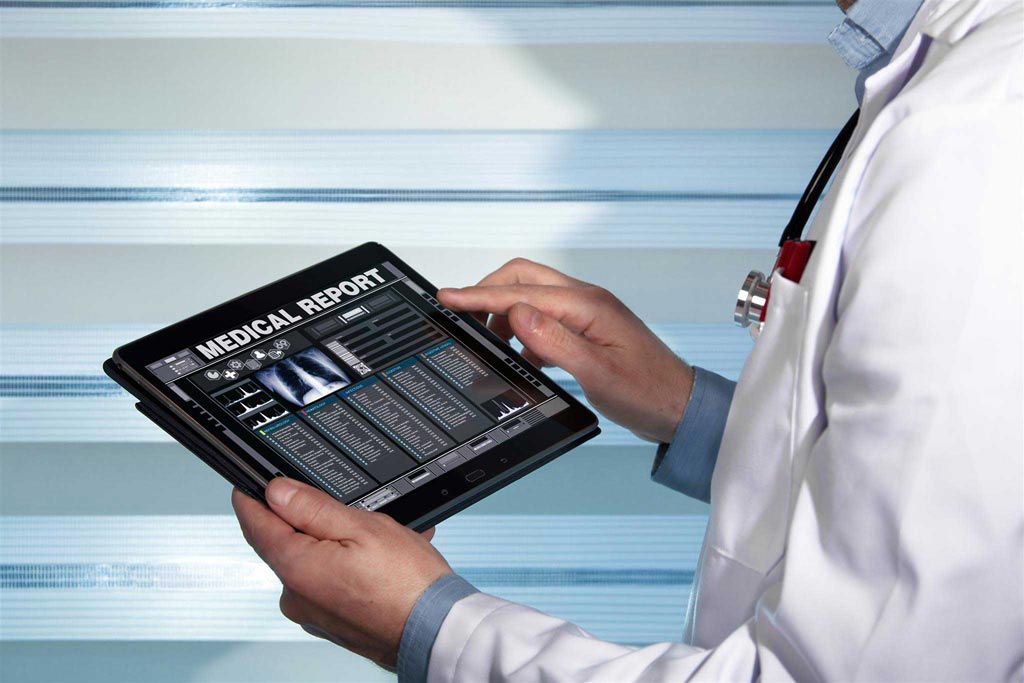 In comparison, the EHR tends to be much briefer in other countries, containing only essential clinical information and omitting much of the compliance and reimbursement documentation. Physicians in the United States are required to document an increasing amount of low-value administrative data; these documentation requirements are the remnant of the fee-for-service system. However, meaningful use incentives have created even more requirements for low-value documentation, and value-based models have their own documentation requirements. The opinion piece was published on May 8, 2018, in Annals of Internal Medicine.
"One study suggested that more than half of physicians in some disciplines are burned out, and that this proportion is increasing. The number of clinicians leaving the workforce represents a major concern to health care professionals and to the health of the nation," concluded lead author N. Lance Downing, MD, of Stanford. "We believe that platform improvements are essential, but will be insufficient to address a key cause of physician burnout: our outdated regulatory requirements. Simplifying the regulations around documentation and billing would likely benefit the health care system and patients."
The 2009 American Reinvestment & Recovery Act (ARRA) included many measures to modernize infrastructure, one of which is the Health Information Technology for Economic and Clinical Health (HITECH) Act. ARRA set aside nearly USD 20 billion in incentives for hospitals and physicians who adopt qualified, certified EHRs with the ability to exchange information with other sources, which is defined conceptually as meaningful use (MU).
Related Links:
Stanford University School of Medicine

University of California, San Diego
Latest Health IT News
Other channels