Digital Ecosystem Supports OR Surgical Team
By HospiMedica International staff writers
Posted on 31 May 2018
An innovative operating room (OR) efficiency platform will accompany healthcare professionals during surgery with guided steps and reference tools.
The Digital Surgery (London, United Kingdom) Go Surgery platform is designed to assist and coordinate a surgical team with real-time guidance. It is slated to be integrated into hospitals across the United Kingdom, starting with University College London Hospitals (UCLH; United Kingdom), and the Royal National Orthopaedic Hospital (RNOH; Stanmore, United Kingdom). UCLH and RNOH will test the digital technology in order to chart out surgical procedures and workflow, and will then make them available on a wider, more standardized scale via an iPad app.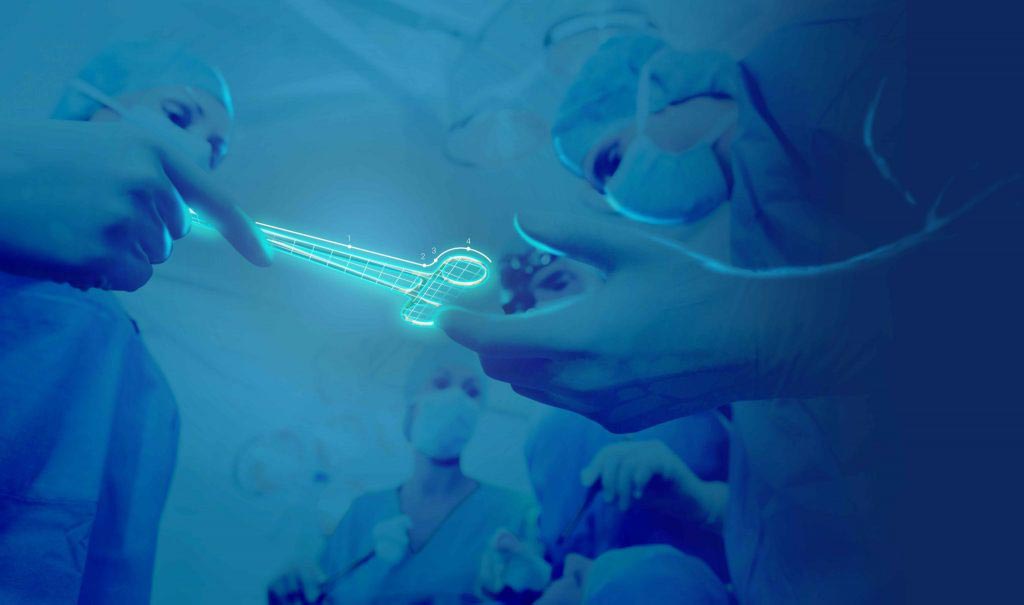 Essentially an intelligent checklist, Go Surgery will offer audio and visual descriptions of procedure steps, controlled by a surgeon using a wireless foot pedal. The app will list equipment that should be on hand, and also alerts the surgeon of any risks, such as a nearby nerve, serving as a sort of GPS for surgery. This will allow all members of a surgical team to "stay on the same page", and derive some consistency from the process. The Go Surgery platform will launch in July 2018, initially for bariatric and hip and knee surgeries. Future iterations of Go Surgery may even include virtual or augmented reality headsets.
"Our partnerships with UCLH and RNOH are the latest critical step in our development of a set of tools that can be used inside and outside the operating room to standardize surgical workflows," said Jean Nehme, MD, co-founder and CEO of Digital Surgery. "A host of variables, many outside surgeons' control, are currently undermining surgical performance. It is our hope that the products we are building will help surgeons and operating room teams to better control these variables and subsequently improve patient outcomes and drive costs down."
"The convergence of a wide range of new technologies – minimally invasive surgery, digital radiology, robotics, AI, virtual reality – is changing theatres and surgical practices in ways that would have been inconceivable just a few years ago," said Lord David Prior, former Minister for NHS Productivity in the Department of Health. "They are delivering better outcomes for patients at lower cost, a great example of value-based healthcare, the Holy Grail of any healthcare system."
Related Links:
Digital Surgery
University College London Hospitals

Royal National Orthopaedic Hospital
Latest Health IT News
Other channels