Telemedicine System to Connect Trans-Siberian Railways
By HospiMedica International staff writers
Posted on 07 Jun 2018
An innovative telemedicine system will connect hospitals affiliated with state-owned Russian Railways to facilitate digital healthcare.
The KT Corporation (KT; Seoul, South Korea) digital healthcare solution utilizes artificial intelligence (AI) for precise and accurate diagnosis of cardiovascular problems such as myocardial infarction (MI), as well as respiratory diseases, diabetes, and prostate cancer. The solution also provides ultrasonography to diagnose internal organs, fetal sonography, and basic blood and musculoskeletal tests. The digital healthcare platform also features mobile diagnostics software containing Bluetooth and Wi-Fi for management of diagnostic data and storage of patients' medical history in a mobile electronic medical record (mEMR).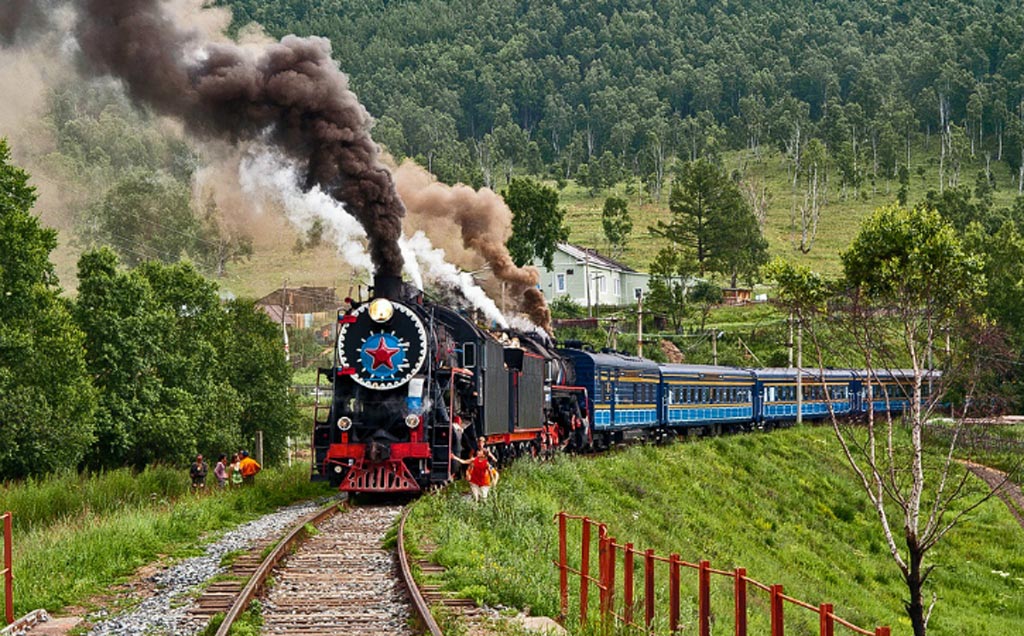 Part of a pilot project commissioned by Russian Railways (RZD; Moscow, Russia), one of the world's three largest rail transportation companies, the mobile diagnostics solution for primary care is slated for integration with the 173 hospitals located in Russian rail stations, as well as on trans-Siberian trains. Under the terms of the agreement, KT will cooperate with the Seoul National University Bundang Hospital (SNUBH; Seoul, South Korea) to set up a telemedicine system for six hospitals, one in Moscow and five in various regions, by June 2018.
KT will supply the digital healthcare solution, and SNUBH will offer diagnostic advice to Russian medical staff and assist in personnel training. The telemedicine system for the trans-Siberian railway, which connects Moscow and Vladivostok, will be operational by late 2018. Trans-Siberian trains, which take a week to make the journey, currently have only basic devices such as thermometers and blood pressure monitors, which make it is difficult to provide emergency care or monitor passengers who should be watched closely, such as pregnant women and heart patients.
"We further look forward to expand our endeavors in Russia, particularly in the fields of online medical care, healthcare platform, and ICT-based operations of diagnosis centers and convalescent homes," said Koh Yoon-Jeon, chief of KT's Future Business Development Unit. "To this end, we are advancing our expertise in big data analysis and artificial intelligence technology, and also accelerating our efforts to achieve cooperation in e-healthcare with local partners, including the state-owned Sberbank."
The pilot plan is part of the information communications technology (ICT) medical system expansion project spearheaded by the Korea Health Industry Development Institute, an agency of the Ministry of Health and Welfare. KT, South Korea's leading telephone and Internet provider, also participated in a similar project in 2017, constructing a digital healthcare platform and solution for 12 hospitals in Kazakhstan.
Related Links:
KT Corporation
Russian Railways

Seoul National University Bundang Hospital
Latest Health IT News
Other channels