Waveform-EHR Platform Expands Surveillance Capabilities
By HospiMedica International staff writers
Posted on 26 Jul 2018
An innovative medical device integration (MDI) and real-time data analytics platform improves patient observation by adding data directly into the electronic health record (EHR).
The Bernoulli Health (Milford, CT, USA) One platform is a comprehensive solution that allows waveform-to-EHR automation of signals from varying brands and types of patient care devices, including physiologic monitors, ventilators, incubators, continuous renal replacement therapy (CRRT) systems, and perfusion equipment. The deployment spans multiple hospital units, including anesthesia procedure areas, pre- and post-operative beds, gastrointestinal, intensive care units, emergency department (ED), interventional radiology, and others.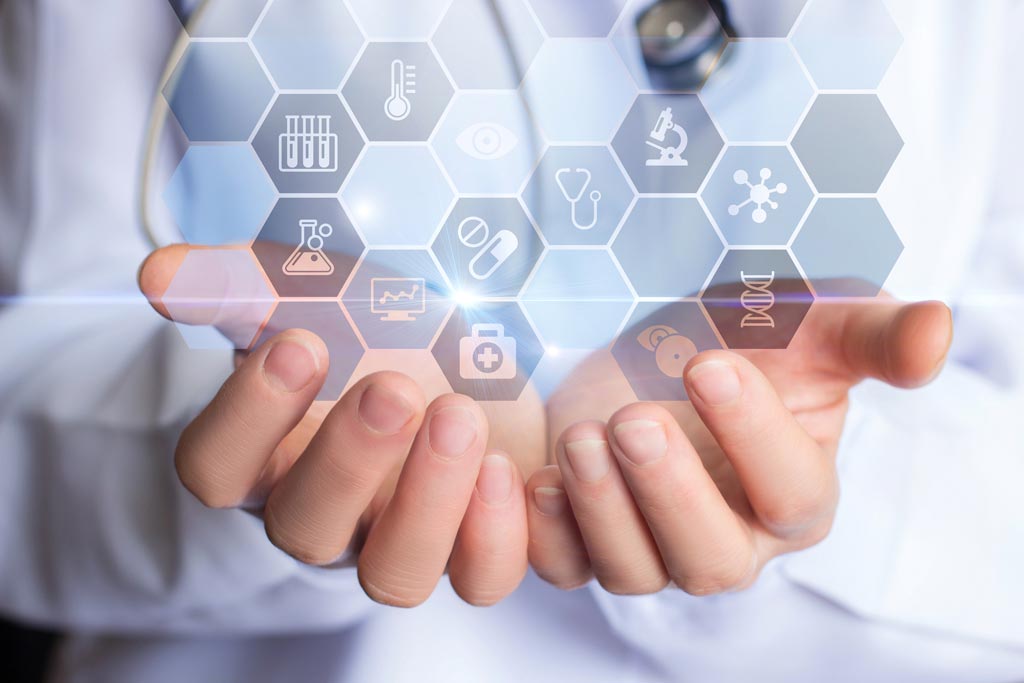 Bernoulli One integrates both scheduled and on-demand patient electrocardiogram (ECG) waveform reports with clinical annotation directly into the patient's EHR record using existing hospital network infrastructure. Bernoulli One also pairs historical data from the EHR with real-time streaming data to identify early signs of patient deterioration, helping save patient lives as it detects fluctuating conditions and notifies clinicians of potential events. Bernoulli One uses a single system management controller that offers easy plug-and-play connectivity, integrated clinical mobility, and positive patient association.
"There is still much confusion about clinical surveillance applications in hospitals, which are often confused with patient monitoring, clinical decision support, and even artificial Intelligence technology," said Janet Dillione, CEO of Bernoulli Health. "Once healthcare leaders have a better understanding of these technologies, they can make more informed decisions about which will work best in their clinical environments."
MDI involves the establishment and maintenance of a connection through which data is transferred between a medical device, such as a patient monitor, and an information system as EHR. The term is used interchangeably with biomedical device connectivity or biomedical device integration. Eliminating the need for manual data entry provides many potential benefits, including faster and more frequent data updates, diminished human error, and improved workflow efficiency.
Related Links:
Bernoulli Health

Latest Health IT News
Other channels