Speech-Recognition Alone Cannot Sustain Transcription Process
By HospiMedica International staff writers
Posted on 09 Aug 2018
While speech recognition (SR) software serves as a valuable tool for annotating clinical notes, it does not appear capable of serving as the sole component of the transcription process, claims a new study.
Researchers at Brigham and Women's Hospital (BWH; Boston, MA, USA), Massachusetts General Hospital (MGH; Boston, USA), the University of Colorado (Aurora, USA), and other institutions conducted a study to examine the quality of SR-assisted documentation throughout the dictation process. To do so, they collected a random sample of 83 office notes, 75 discharge summaries, and 59 operative notes dictated by 144 physicians using the Nuance Communications Dragon Medical 360 | eScription platform.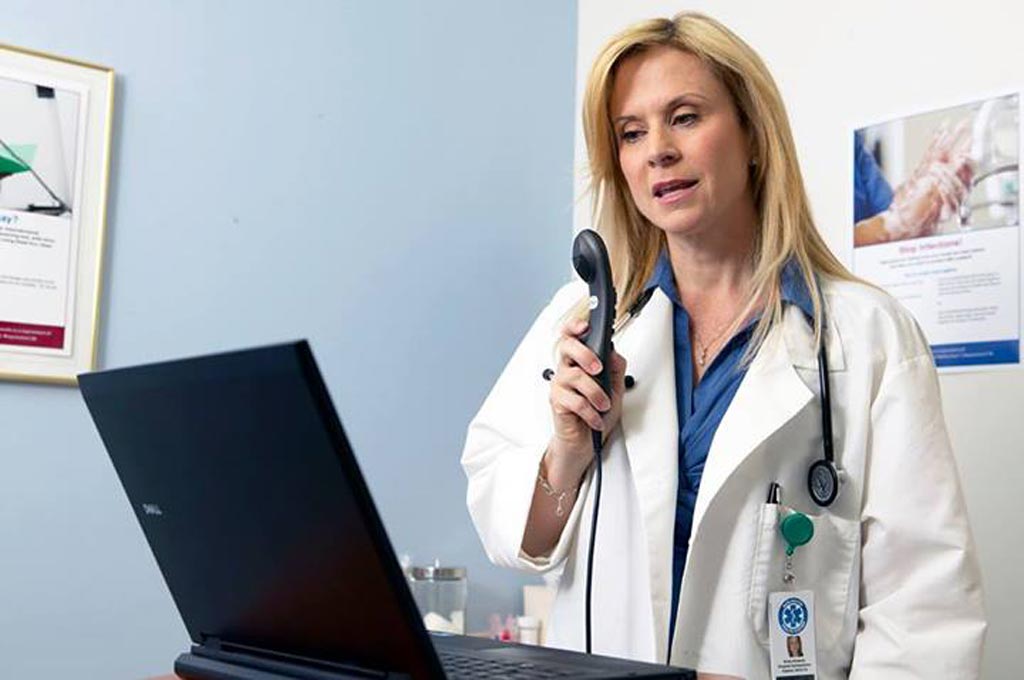 They then identified transcription errors in the SR generated document, the medical transcriptionist edited document (MT), and the physician's signed note (SN). Each document was compared with a criterion standard created from the original audio recording (OA) and the medical record review. Outcomes and measures included error rate; mean errors per document; error frequency by general type (such as deletion), semantic type (such as medication), and clinical significance. The researchers also reviewed variations by physician characteristics, note type, and institution.
The researchers then reviewed the documents at four separate stages (OA, SR, MT, SN), noting the time taken to dictate and review each note. In each stage, error rates involved clinical information in 15.8%, 26.9%, and 25.9% of cases, respectively; 5.7%, 8.9%, and 6.4% were deemed clinically significant. In the 217 clinical notes, 7.4% of the words were incorrectly transcribed by automated SR, but the error rate fell to 0.4% after MT review of the clinical notes, and dropped to just 0.3% after the physician signed off on the notes. The study was published on July 6, 2018, in JAMA Network Open.
Clinical documentation is among the most time-consuming and costly aspects of using an electronic health record (EHR) system. SR technology, the automatic translation of voice into text, has been used for clinical documentation since the 1980s. There are two types of SR systems - front-end SR, in which physicians dictate directly into free-text fields of the electronic health record (HER) and edit them before saving the document, and back-end SR systems, in which the SR text is edited by a professional MT and sent back to the physician for review.
Related Links:
Brigham and Women's Hospital
Massachusetts General Hospital
University of Colorado

Latest Health IT News
Other channels