UK to Invest £100 Million in Artificial Intelligence Research
By HospiMedica International staff writers
Posted on 13 Feb 2019
The government of the United Kingdom has announced it will invest USD 130 million to attract 1,000 new PhD placements at universities across the country to focus on artificial intelligence (AI) development, including for the life sciences industry.
During his visit to the World Economic Forum, held in Davos (Switzerland) during January 2019, the head of Her Majesty's Treasury, Chancellor of the Exchequer Philip Hammond, said that the investment will help futureproof the UK economy, fund forthcoming research into life-saving technology to be used in national health service (NHS) hospitals, improve voice-recognition software for business and consumers, and help cities to protect their citizens from pollution hotspots by aiding development of early warning systems.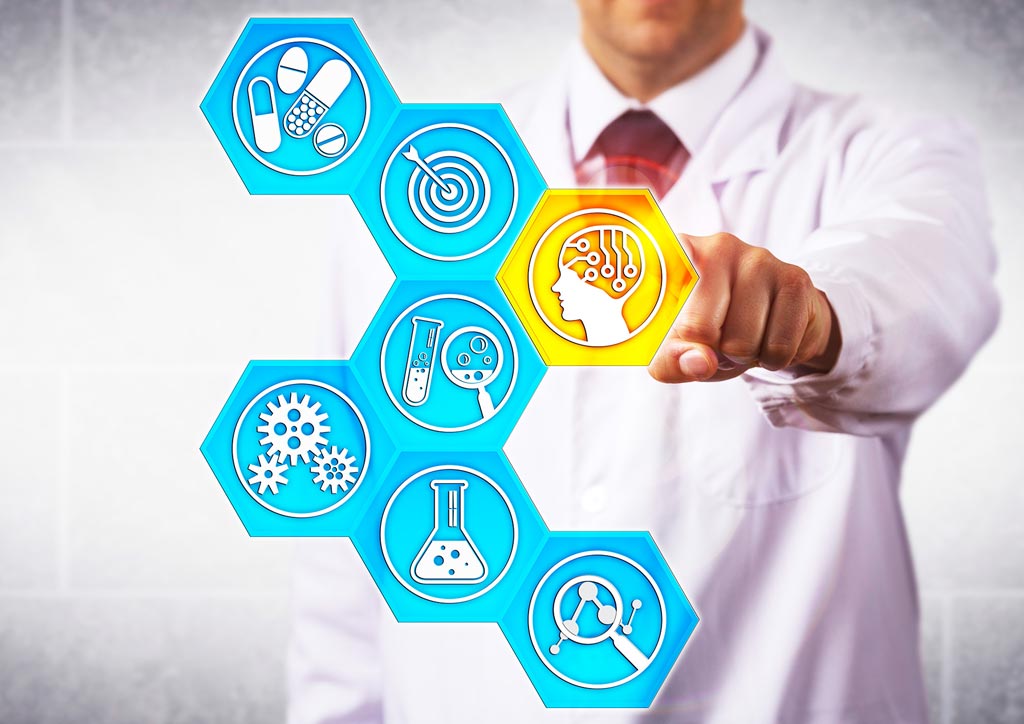 The investment in the life sciences sector will merge with other initiatives in the fields of big data and disruptive digital technologies designed to lure clinical trials which would adopt a system for analyzing study feasibility, and an application that links patients to available studies to gear up the enrolment and ensure continued investment in research and development (R&D) in the United Kingdom. The funding is part of the £7 billion committed to the modern Industrial Strategy in 2016, and is destined to elevate investment to R&D to a record level not seen since the 1970s.
"Britain is a great place to do business. We are leading the way in the tech revolution; the UK digital sector is now worth over £130 billion, with jobs growing at twice the rate of those in the wider economy," said Chancellor Hammond. "We are backing British innovation to help create growth, more jobs and higher living standards. And we are determined, as we leave the EU, to make sure it remains that way. I want to ensure we remain the standard bearer, so we must invest in our new economy so that it can adapt and remain competitive."
The UK modern Industrial Strategy faces four grand challenges. These include putting the UK at the forefront of the AI and data revolution, towards which a government office for AI has been established and a £9 million Centre for Data Ethics and Innovation has been built. The other three challenges include modernizing transportation through new electrical vehicle charging technologies and development and testing of connected and autonomous vehicles; maximizing opportunities from the global shifts to clean growth and low carbon innovation; and meeting the needs of an ageing society by harnessing the power of innovation.
Latest Health IT News
Other channels