Voice Analysis Technology Monitors Patient Health
By HospiMedica International staff writers
Posted on 20 Feb 2019
Personalized analysis software turns smart devices into remote patient monitoring devices for voice-affecting diseases such as asthma, pneumonia, or chronic obstructive pulmonary disease (COPD).
The Healthymize (Haifa, Israel) system is an app that is designed to automate labor-intensive phone monitoring and management of chronic patients by analyzing voice samples in order to pick up abnormalities that could signify an imminent flare-up, as characterized by coughing, shortness of breath, and the production of sputum (a mix of saliva and mucus) in the respiratory tract. The monitoring is vital for patients with voice-altering conditions, as delayed diagnosis of a flare-up could mean immediate hospitalization.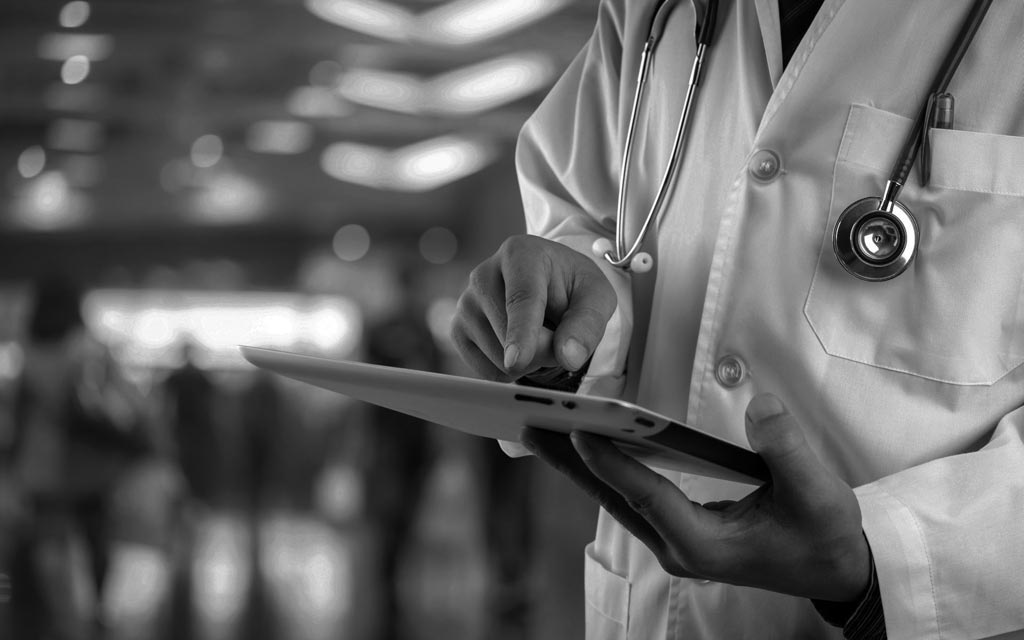 The artificial intelligence (AI) powered app is entirely software-based, and works on any device that has a microphone, including smartphones, tablets, smart watches, and virtual assistants. Existing vital signs monitoring systems, including landline systems, can also be fitted with the voice technology. On the clinical end, nursing teams can access a digital dashboard, which ranks every patient as green, yellow, or red, depending on their health status. The medical team can thus access patient information such as pulse rate, temperature, or voice quality and can react immediately if help is needed.
"Typically, a COPD patient would need to get ahold of their doctor who would listen to any possible voice pattern changes and make a call," said electrical engineer Daniel Aronovich, PhD, CTO of Healthymize. "With Healthymize's software solution, there would be no need for the call as the process of identifying a problem would be 100 percent automated, based on artificial intelligence."
"Healthymize has the potential to expand and detect other health-related concerns, such as heart disease and mental health issues," said Scott Dulchavsky, MD, PhD, CEO of the Henry Ford Innovation Institute, and surgeon in chief at Henry Ford Hospital, which has partnered with Healthymize. "Our physicians are excited to partner with them and adapt their digital health platform while also aligning with existing smart-home-based, personal digital assistants on the market."
Related Links:
Healthymize

Latest Health IT News
Other channels