Predictive EHR System Could Forecast Health Events
By HospiMedica International staff writers
Posted on 27 Feb 2019
Google (Mountain View, CA, USA) has applied for a patent for a deep machine learning system that uses longitudinal electronic health record (EHR) data to predict future health events.
The Google system aggregates and stores EHR data for both populations and individual patients, using the Health Level Seven (HL7) classification and the fast health interoperability resources (FHIR) format framework to standardize the data extracted from disparate EHRs, including free-text notes. The deep learning model for each prediction can then read all the data points from earliest to most recent and learns in order to understand which data helps predict the outcome.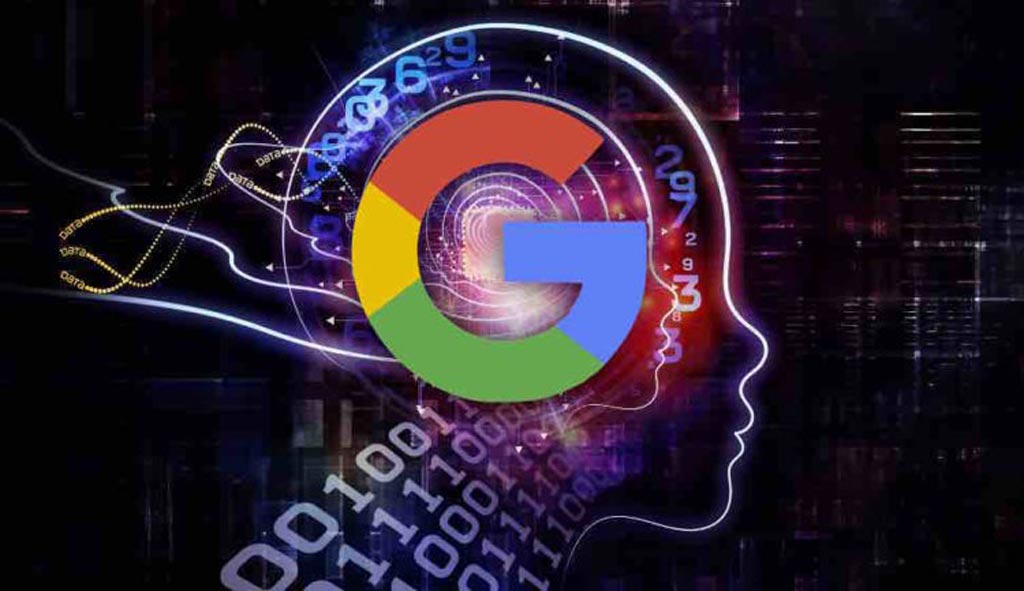 According to Google, the predictive system could help physicians prioritize patients and may show which information to look for in a patient's chart, thus helping healthcare providers identify areas of concern or intervene to reduce the likelihood of an adverse event. In addition, the deep learning system could form the basis for a clinical decision support system that might help physicians identify patients who are most in need of help, and display the key clinical markers underlying the predictions.
In a trial Google held in collaboration with the University of California, San Francisco (UCSF; USA), Stanford University School of Medicine (Stanford; CA, USA), and the University of Chicago (IL, USA), the predictive EHR system processed 46.8 billion data points collected from 216,221 adult patients, successfully predicting 95% of in-hospital mortality events, 77% of 30-day unplanned readmission, 86% of prolonged length of stay cases, superior to that of traditional predictive models.
"Doctors are already inundated with alerts and demands on their attention; could these models help physicians with tedious, administrative tasks so they can better focus on the patient in front of them or ones that need extra attention?" asked Alvin Rajkomar MD, and Eyal Oren PhD, of Google AI, in the company blog. "Can we help patients get high-quality care no matter where they seek it? We look forward to collaborating with doctors and patients to figure out the answers to these questions and more."
Related Links:
University of California, San Francisco
Stanford University School of Medicine
University of Chicago


Latest Health IT News
Other channels