Google Translate Offers Accurate Medical Explanations
By HospiMedica International staff writers
Posted on 14 Mar 2019
A new study concludes that using Google Translate (GT) to communicate emergency department (ED) discharge instructions to patients with limited English proficiency is adequate.
Researchers at the University of California, San Francisco (UCSF; USA) and the University of Michigan (U-M; Ann Arbor, USA) conducted a study to assess the proficiency of GT's new machine learning algorithm, which was rolled out in 2017, for Spanish and Chinese translations of ED discharge instructions. After analyzing 100 sets of translated ED instructions, they concluded that GT was 92% accurate for Spanish and 81% accurate for Chinese.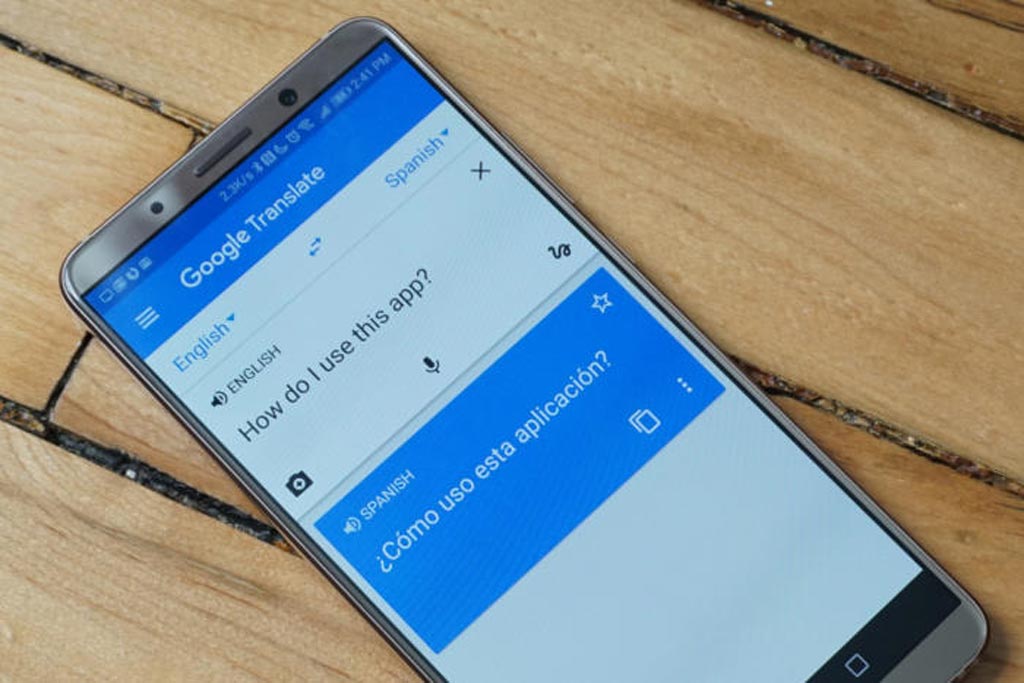 Only a small minority of the inaccurate translations, 2% in Spanish and 8% in Chinese, had the potential to cause clinically significant harm. These errors were mostly due to grammar or typographical errors in the original written English instructions, which an English speaker would have been able to understand correctly. For example, a colloquial term, such as "hold the kidney medicine" is translated into Spanish as "keep the medication", and into Chinese as "keep taking" the medication, mistakes that could be life threatening.
Machine translation errors were also linked to medical jargon, and long, complicated sentences, such as, "Please return to the emergency department for worsening abdominal pain, inability to eat or drink due to vomiting, bloody diarrhea, if you pass out or any other concerning symptom". The Chinese version of the sentence was, "If you pass, vomiting, bloody diarrhea, unable to eat or drink or any other symptoms; come back to the emergency department for treatment". The study was published on February 25, 2019, in JAMA Internal Medicine.
"Google Translate is more accurate than a lot of clinicians believe, and I think it's definitely more useful than not providing anything at all. We cautiously support its use," said lead author Elaine Khoong, MD, MS, of UCSF. "It is best used in combination with human interpreters, even if they are not in the room, who can interpret the physician's verbal instructions for the patient, over the phone or via video, while the physician shows the patient the written translation on the computer screen or printout."
Google Translate is a free multilingual machine translation service developed by Google to translate text in over 100 languages at various levels, serving over 500 million people daily. It offers a website interface, mobile apps for Android and iOS, and an API that helps developers build browser extensions and software applications. In 2016, Google announced that GT would switch to a neural machine translation engine, which translates whole sentences at a time, rather than word by word.
Related Links:
University of California, San Francisco
University of Michigan

Latest Health IT News
Other channels